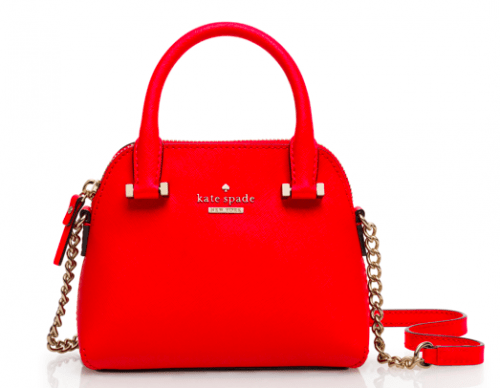 Kate Spade Canada, a store that does not usually conjure up images of being 'inexpensive', is currently having a sale where you can save 25% off when you enter their gift giving promo code, GIFTED, at checkout. If you're shopping in-store, however, all you will have to do is bring your purchase to the cashier and your discount will automatically be applied.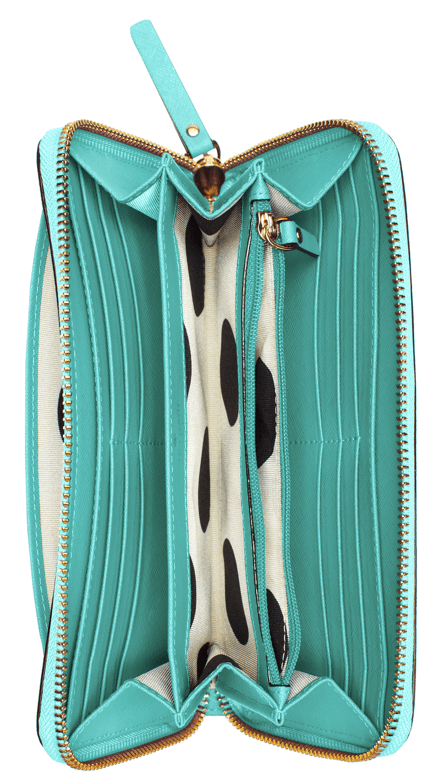 Kate Spade is well known for crafting attractive and high-quality accessories, but they are normally (at least for me) well outside my comfortable spending bracket. However, if you use the 25% off promo code, a lot of the items come down to a much more reasonable price. For instance, this Cedar Street Lacey Wallet will only be $133.50 after the discount is applied, though before it as being sold for $178.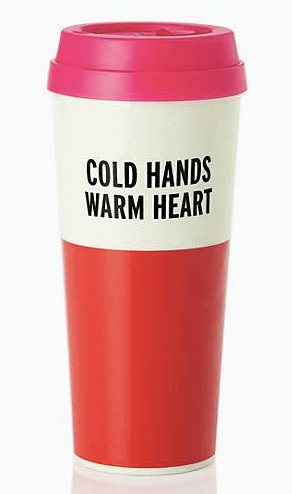 If you're looking for even more affordable gifts, I suggest you head over to the $50 and under section where you can find inexpensive goodies like this Warm Heart Thermal Mug (only $13.50 with the 25% off promo code!)
Remember that all of the prices listed on the Kate Spade website are listed in USD.
This offer will expire on Sunday, November 15th.
Shipping and handling with Kate Spade is $10 for Canadian orders, and free for all US orders.
Click here to begin shopping the gift guide at Kate Spade online.