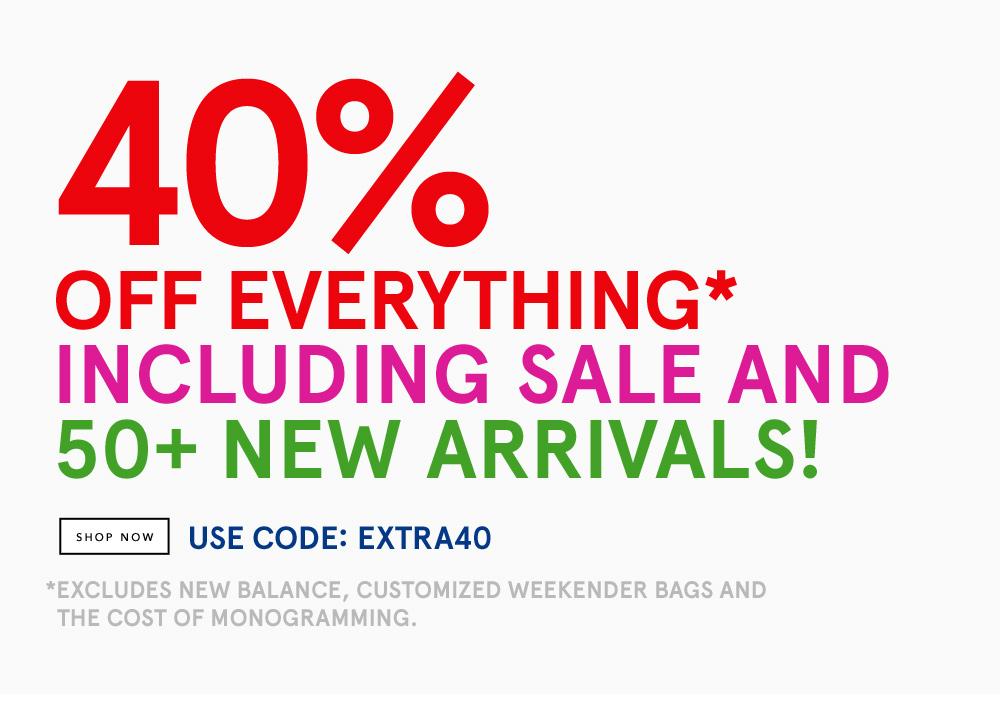 Back in the spring of 2013, the Kate Spade Company decided to expand their brand to incorporate a sister brand that would be more youthful and fun, focusing on everything weekend or, more specifically, Saturday. Beginning as an e-commerce site in Japan, Kate Spade Saturday, the name that the younger sister decided to settle on, soon became a popular site among North Americans and so began setting up pop-up shops throughout the U.S. and developed a fully American site.

Unfortunately, the Kate Spade Saturday brand did not meet quite the success they had anticipated for their North American market, and is now closing down all of their retail locations in the U.S. and will soon be closing down their website store. This is perhaps why they are offering the amazing 40% off everything sitewide promo code, EXTRA40, that can be used on everything from sale to new arrivals, with the only exception being on New Balance products and any customized product.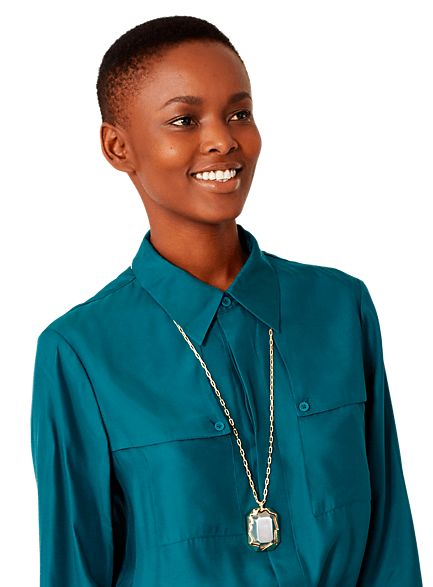 Kate Spade Saturday certainly lives up to its name, as it includes bright and playful pieces that will more than likely get you very excited for the weekend when you can finally don that pair of gold jacquard pleated pants with an equally bold 1ok gold zap pendant.
While most of the pieces in the Kate Spade Saturday collection are equally as pricey as the original Kate Spade brand, you can find some fun little gems that, especially with your extra 40% off, won't break your budget. Kate Spade Saturday has an iPhone 5 case for each of the zodiac signs, and while they are normally sold for $25, you can pick them up right now for just $15.
Kate Spade Saturday will be offering this extra 40% off promo code until March 3rd, and they will ship to Canada for a standard rate of $10.