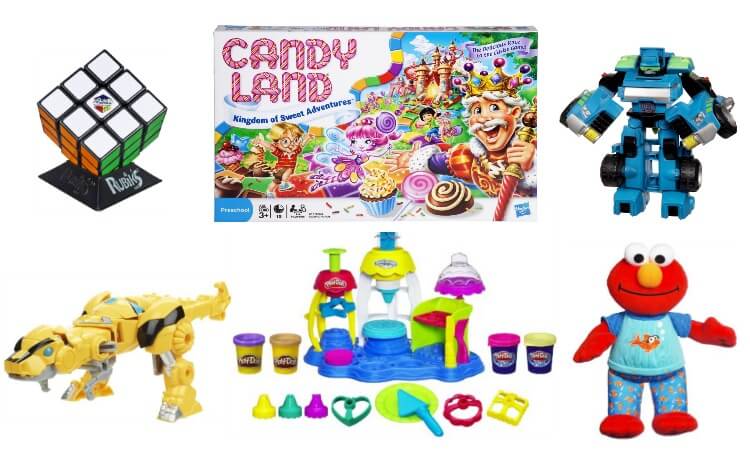 A very popular coupon is back this year, and although there are some changes, many of you will be happy to know that the free toy promotion has been spotted on boxes of participating Kellogg's cereals.
Whereas last year the coupon was for a free toy up to $15 in value, this year it is only $10 in value. Also, only one PIN from a box of cereal was required last year. This year you will need two PINS before your $10 coupon is mailed to you. The final change is the number of coupons that can be claimed per household. This has changed from the five that were allowed last year, to three this time around. Still a great offer if you purchase cereal anyhow, and are able to find some great sale prices on toys.
The coupons are found on the family size boxes of Kellogg's cereals, and mostly the children's varieties such as Fruit Loops, Rice Krispies, etc.
The link to enter the PINS is not live just yet, but you can click here to visit Kellogg's Canada online.