Keurig Canada is offering you amazing deals as follow: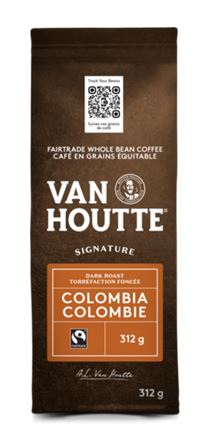 This VAN HOUTTE® COLOMBIAN DARK SIGNATURE COLLECTION WHOLE BEANS has an enveloping body, fruity, yet slightly herbal notes, and a vibrant and lingering acidity. You can save 15% off from the original price of $10.19 using the promo code SEPTEMBER15 at checkout, and pay only $8.66!
Keurig Canada offers FREE shipping on orders of $49.00.
Click here to start shopping at Keurig Canada.