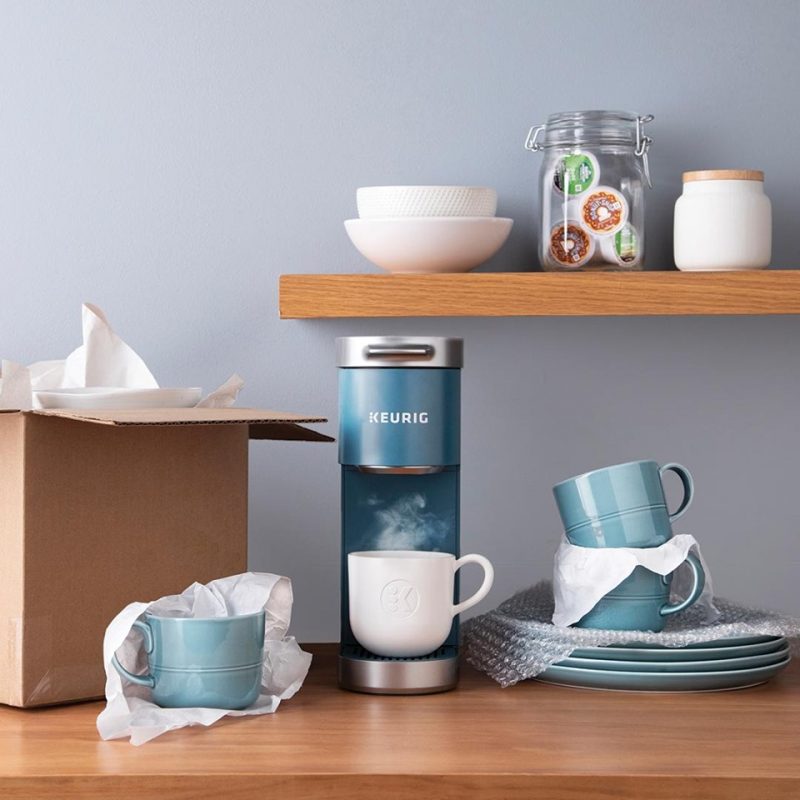 Start your day right with some coffee essentials from the Keurig Canada Father's Day Sale. Shop online today and savour some sweet deals: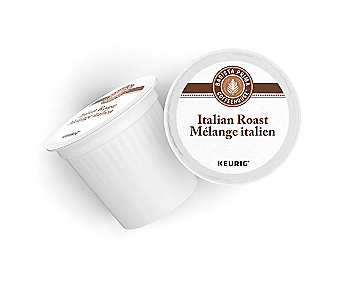 This 24-Cup Barista Prima Coffeehouse Italian Roast Coffee is FREE (originally $17.99) when you make a purchase of $80+ and use the code DAD19 at checkout. You save $17.99! A passion for the rich, deep-roasted brews of Italy lies at the heart of Barista Prima Coffeehouse, an exclusive collection of the world's finest arabica coffees roasted in the tradition of Europe's most celebrated coffee houses. Bold and complex, yet perfectly balanced, each cup reflects the consummate artistry and handcrafted care that only the most skilled baristas can deliver.
Keurig is offering free shipping on orders of $80+.