Keurig Canada is offering their online shoppers a saving opportunity, where when they buy 6 boxes of K-Cup packs they will receive a 7th box for free. There is no promo code required for this offer, simply add six boxes of the 24-count K-Cup boxes to your cart between the promotional dates of February 26th to March 12th at 4:59pm EST and you will receive your 7th box for free when you add it to your cart.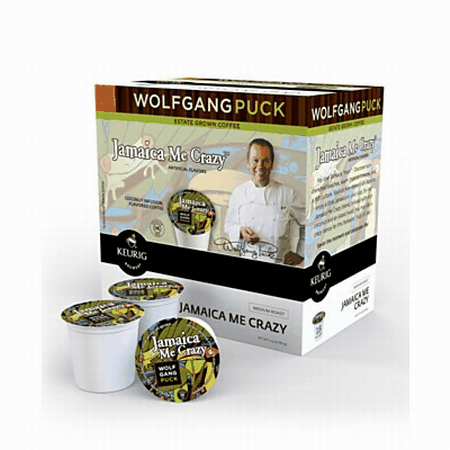 What's nice about this offer is that it does not restrict the kinds of K-cups that you are allowed to purchase, just that they are the 24-count boxes and not smaller variety. There are over 175 flavours of K-Cups available on their website that range from coffees and teas, to specialty drinks and, my personal favourite, hot cocoa.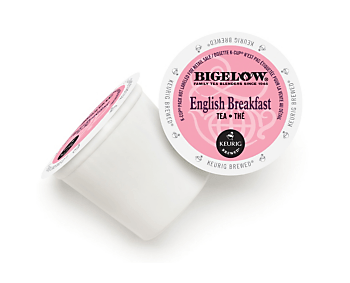 Majority of the K-Cup 24-packs will cost you $16.99, though some of the boxes will run you a higher bill. The specialty K-Cups, like Timothy's French Vanilla Latte, will cost you a bit more at $20.99 for a 24-pack.
Keurig Canada offers free-shipping on orders that exceed $45, so if you're already qualifying for your free 7th box of K-Cups, then you will more than clear this minimum for free-shipping.
Click here to begin shopping at Keurig Canada online.