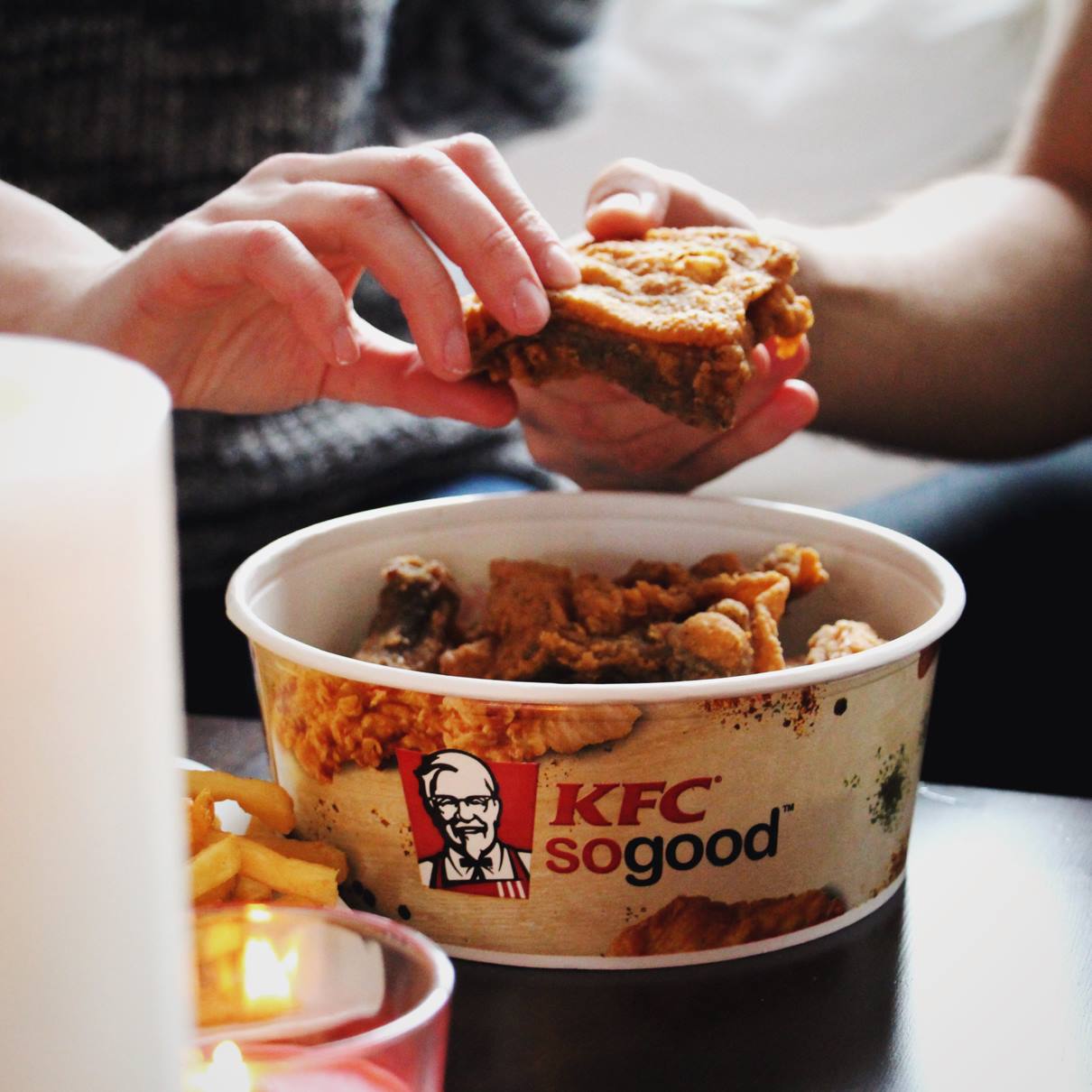 Check out this week's Colonel's Club App by KFC Canada for some delicious deals for the whole family. Valid between March 14 and March 20, 2016, the family deal is where you can save 20% off the Original Bucket! The individual deal is 2 can dine for $11.99 with the Zinger Combo. Finally, the KFC Fresh deal is $1.50 off a sandwich combo!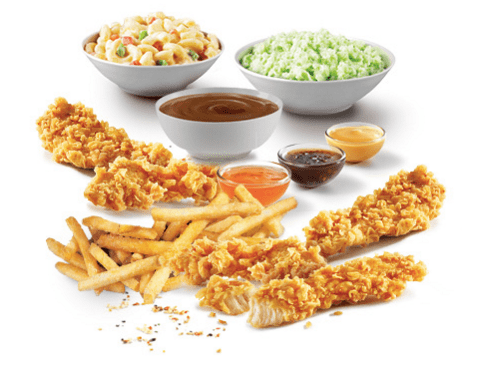 The Family Deal is valid on any item in the Original Bucket Panel including feasts and meals! Buckets typically feature mixtures of chicken, popcorn chicken, Dip'ems Strips, fries, and a variety of side salads.
How to sign up for KFC's App:
Download the App onto your smartphone: App Store or Google Play.
Start receiving deals instantly.
Go to your nearest KFC.
Redeem your offers by showing them on your phone.