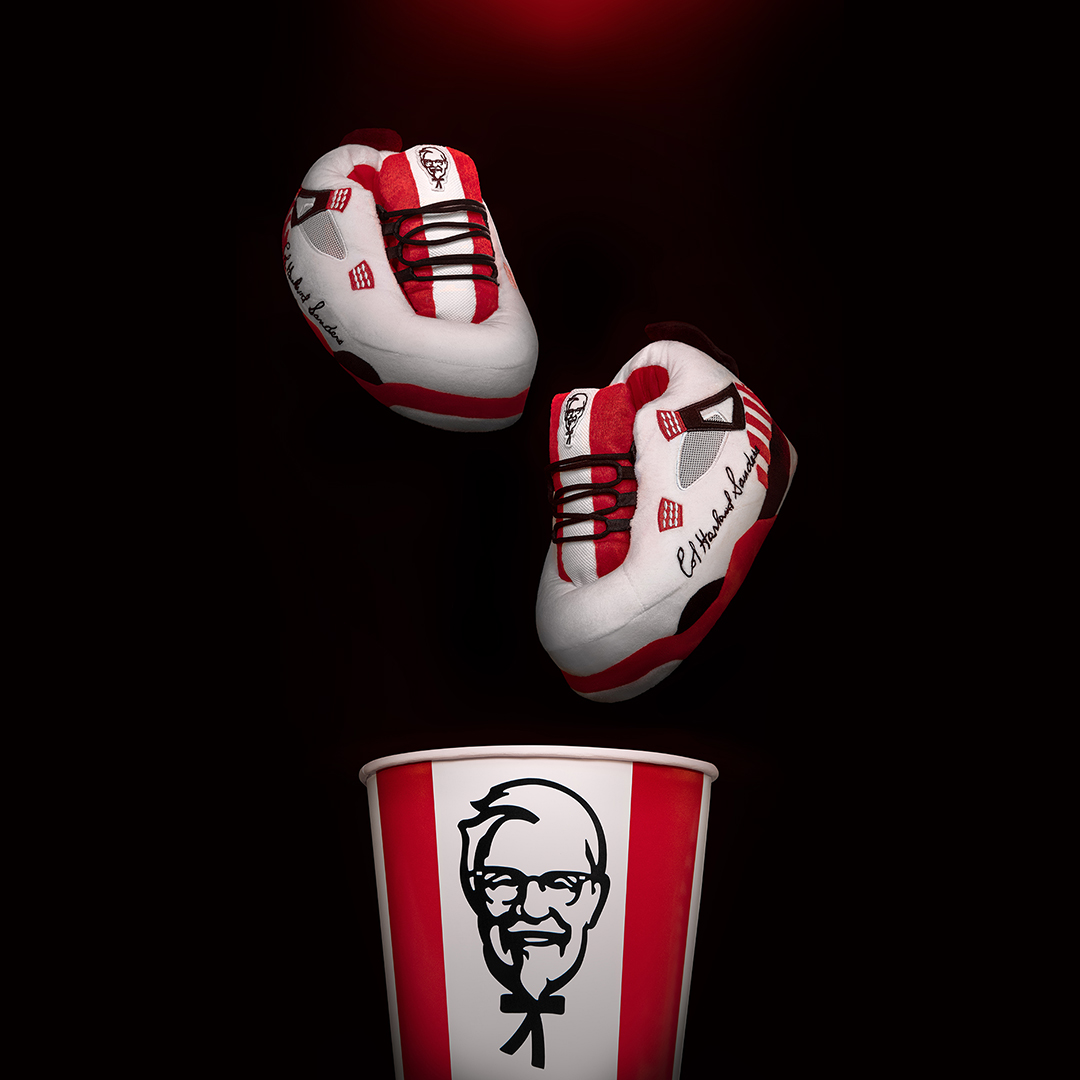 It's here! Mark your calendars! The first ever KFC basketball slipper, custom designed for kicking back and digging into a bucket, couch side – all while watching your team get buckets, court side. You can only get yours by clicking here starting March 11. And just like KFC's chicken, you'll want to get them while they're hot!
Bucket drop raffle is from March 11 to 14 2021.
Click here for more information.