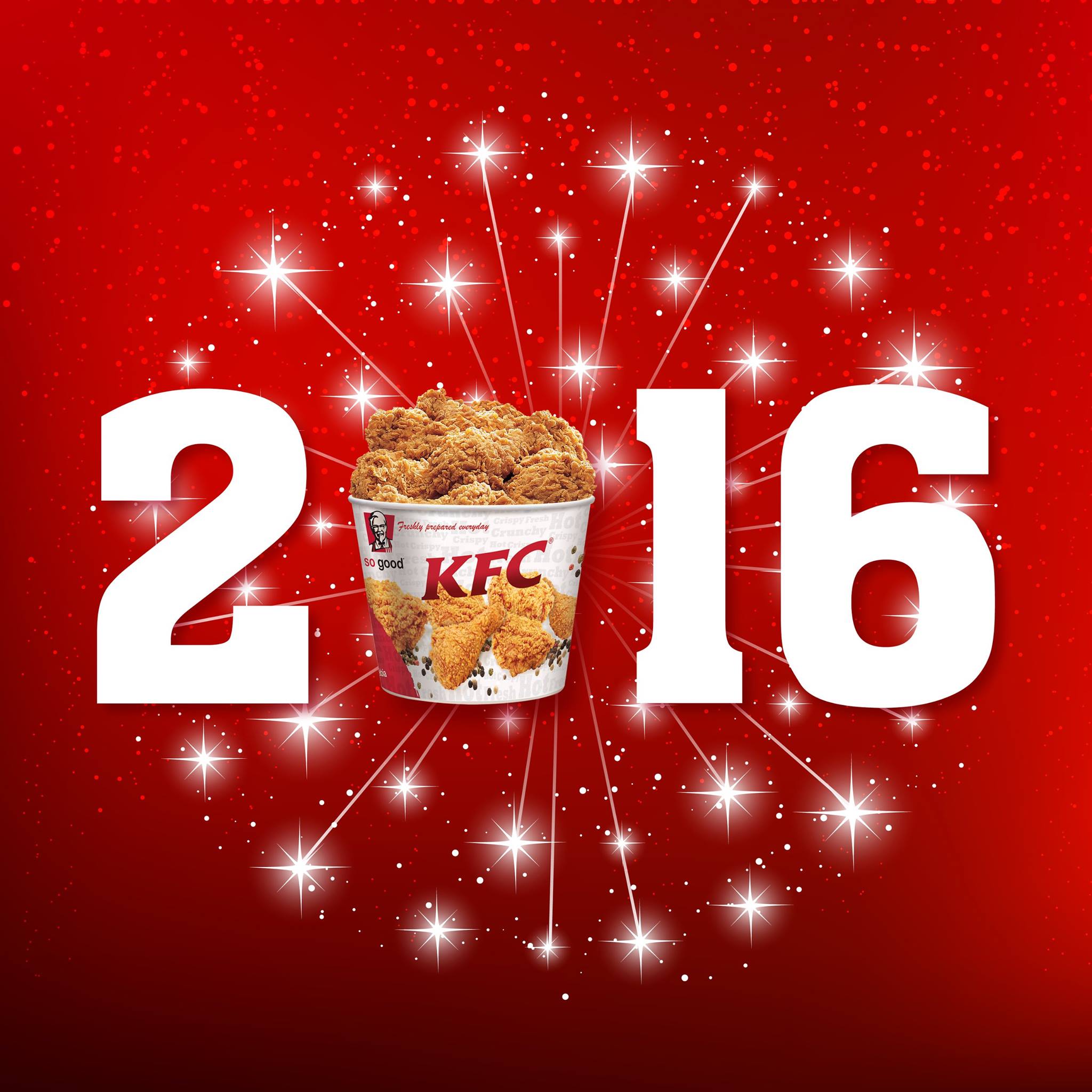 KFC Canada has released the new set of downloadable winter savings coupons, all of which will be expiring on Sunday, March 6, 2016! In this month's lineup of coupons you will have a choice of two can dine deals, family specials, and single meal deals that will be starting as low as $5.99 for 3 pcs chicken plus fries!
One coupon per customer per visit at any KFC Canada restaurant. Coupons are not valid with any other offer going on or online orders. These coupons are redeemable at participating KFC Restaurants in Canada only. Please present your coupon when ordering at any KFC Canada restaurant. Taxes are extra.
Select your province to get these new KFC Canada winter savings coupons! You can print out your coupons for all of the following provinces and regions in Canada:
Ontario
Quebec
Alberta/Manitoba
British Columbia
New Brunswick/Nova Scotia
Newfoundland & Labrador
Prince Edward Island
Saskatchewan
Yukon.
Here's a small sampling of the kind of coupons you can expect to see in the Ontario region, which will be quite similar to the sorts of deals you will find in other regions across Canada:
3-pc. Chicken and Fries, for just $5.99.
Zinger OR Big Crunch Combo Sandwich, for just $5.99.
Two can dine Big Crunch OR Zinger includes 2 big Crunch sandwiches, 2 fries and 2 regular drinks OR Zinger sandwiches for just $11.99.
Two Can Dine 2 Doublicious OR Spicy Doublicious combos, including 2 Doublicious or Spicy Doublicious sandwiches 2 Fries plus 2 regular drinks for just $8.99.
And more!
Click here to print out your coupons from KFC Canada online.
Click here to find KFC Canada restaurant near you.