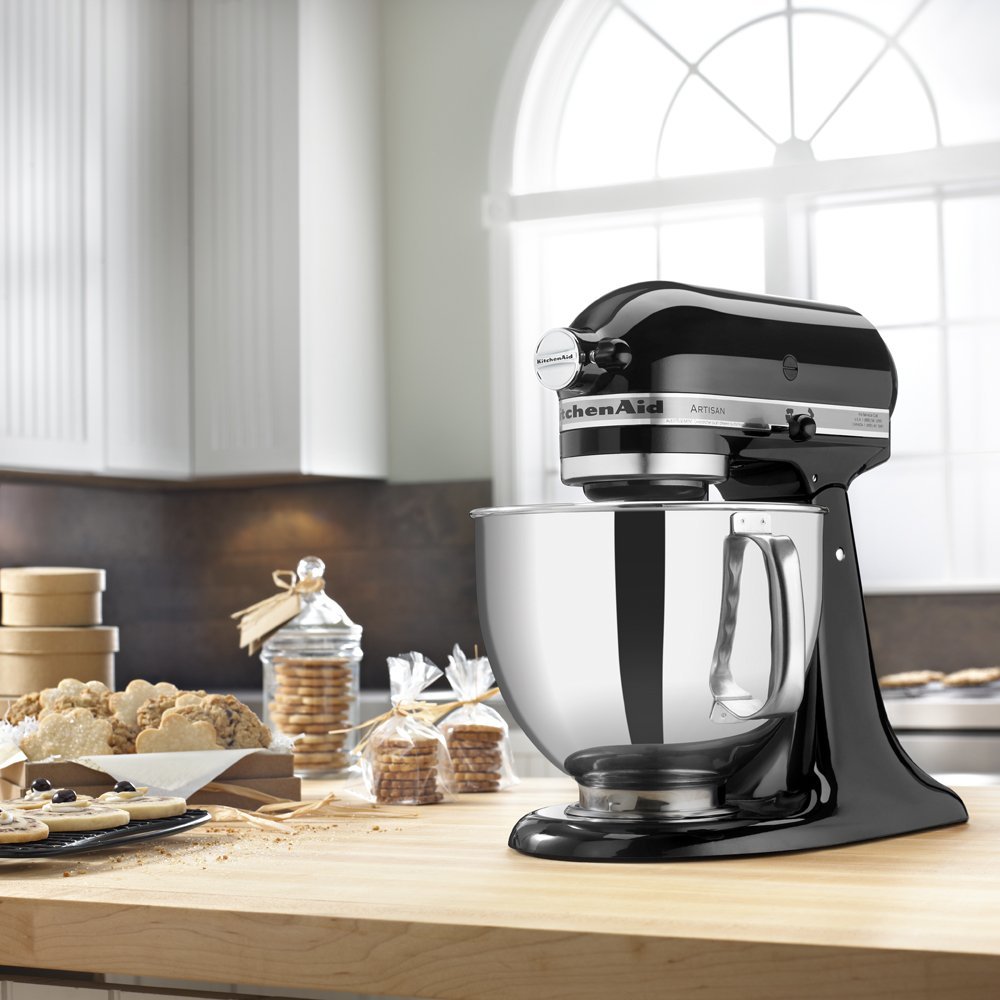 KitchenAid Artisan 5-Quart Stand Mixer in black is on sale at Amazon.ca for $299.99 (Regular price $499.99). Amazon.ca shipping is also free in this case. This is certainly a great deal if you've been meaning to buy a good high quality mixer. But that's not all the savings! On top of this sale price, get a $50 mail-in rebate from Kitchen aid via their current "Holiday Rebate Offer". Click here for more info on the KitchenAid rebate.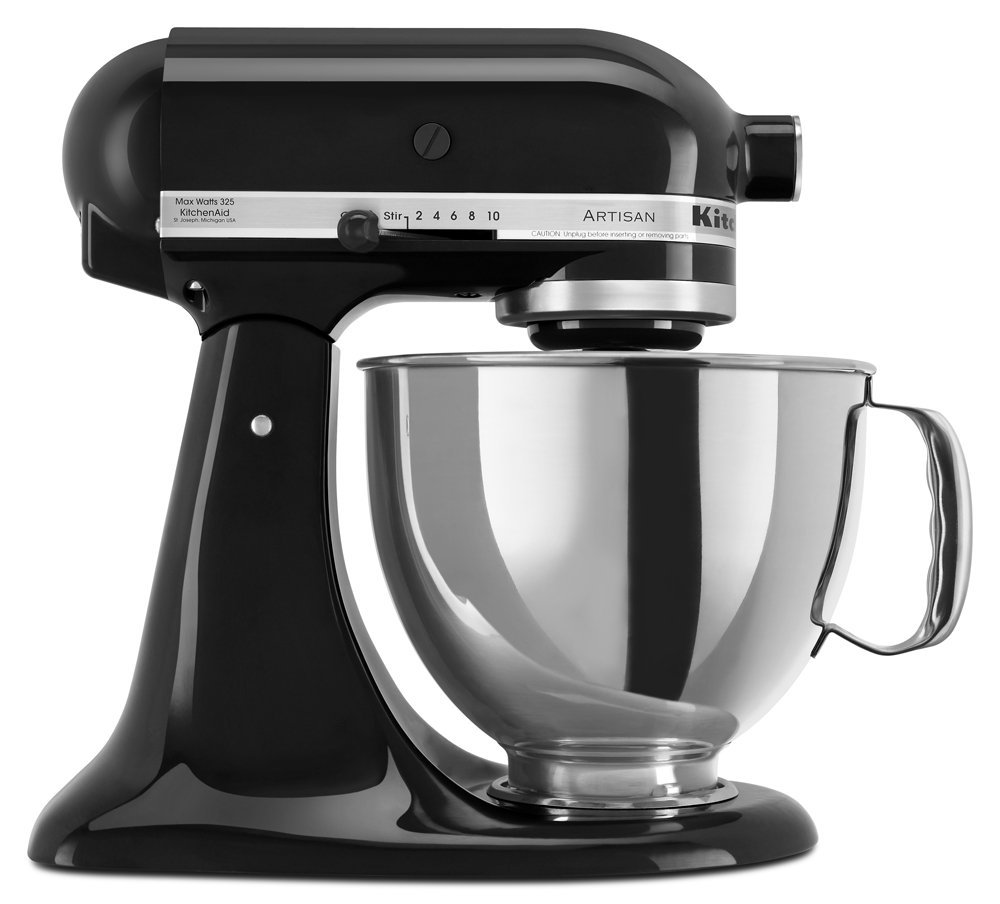 This KitchenAid Artisan 5-Quart Stand Mixer has a 4.5 out of 5 star rating on Amazon.ca. The mixer combines powerful well-engineered product with beautiful looks. It's high performance, reliable and very quiet. The only thing some people complained about is that it does take up some space on your kitchen counter. Otherwise a wonderful product and a great investment.
15% have been claimed so far so hurry if you'd like to buy one!
Click here for KitchenAid Artisan 5-Quart Stand Mixer in black