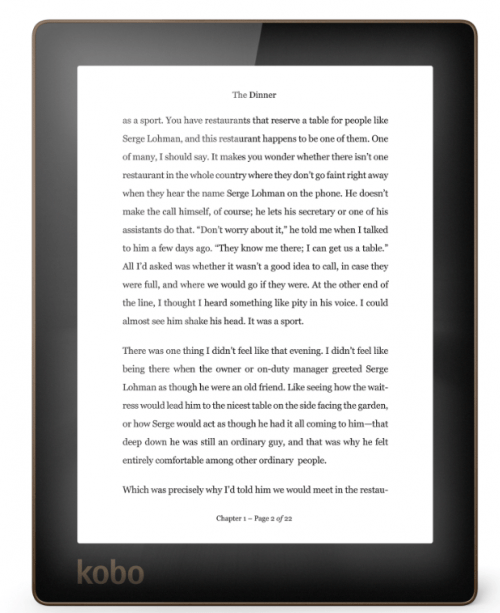 The Kobo Aura is definitely one of the hot gadgets of 2014 to have, and with the current sale going on at Kobo Canada, you can get your hands all over the Pearl E Ink screen for only $89.99. Normally, the Kobo Aura would sell for $139.99, but on the Kobo site they have knocked it down to $99.99, plus when you use the coupon code, siriusxm, it will take an extra $10 off the price.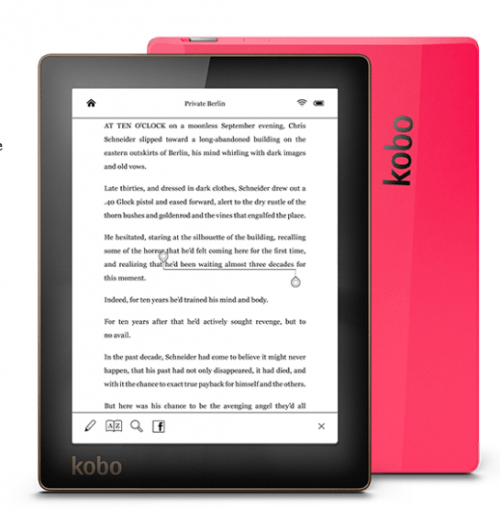 On sites like Chapters Indigo, the Kobo Aura is also being sold for $99, but they have no $10 off coupon to go with it. And on sites like Future Shop and Best Buy, the Kobo Aura is still being sold for $139.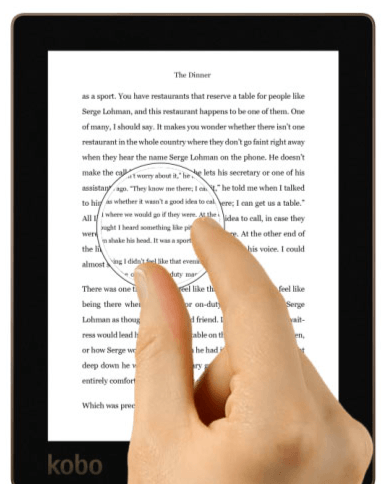 If you already have a kindle, then you still may want to consider updating to the Kobo Aura, as the updates on this eReader are arguably making it the best eReader on the market. The Pearl E Ink technology provides a print like reading experience, that won't even cause a glare in direct sunlight. Plus, when the pages flip they no longer flash across the screen; a trait which I know from personal experience was rather irritating to past users of the kindle.
The Kobo Aura can hold a battery charge of up to 2 months, plus has enough memory to comfortably house 3000 eBooks, but if you find yourself still pressed for space then you can use a micro SD card to carry an extra 30,000 eBooks.
The Kobo Aura can be shipped to your home for free as well, and is available in either the shown colours of pink and black.
Click here to begin shopping the Kobo Aura at Kobo Canada online.