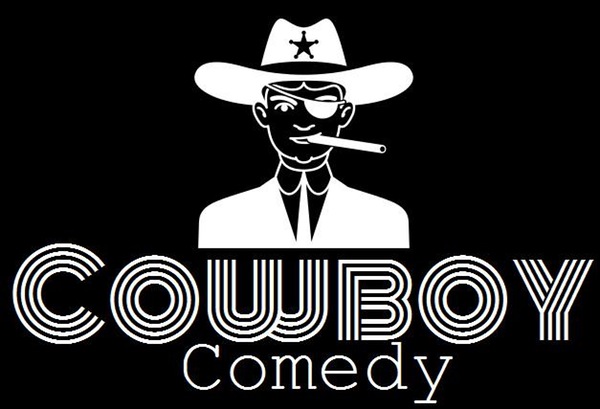 Korean Cowboy Canada is hosting another awesome night filled will laughs and great food! This week some of the audience members will have Nerf guns and will be able to shoot the performers off stage at the end of their set! Head online now and pick up FREE tickets to the show coming up this Saturday August 22, 2015.
Korean Cowboy at Yonge and Eglinton in Toronto typically charges $10 for general cover, but you can waive that cover charge if you purchase tickets online now using the promo code FUNNY. Not only are you getting a free comedy show with some of Canada's best acts, but Korean Cowboy is offering free deep fried spaghetti with each ticket (one order per group)!
This weekend's show starts at 8pm on Saturday August 22nd, but you may want to arrive a little early to get a good seat. Enter the code FUNNY at checkout to claim this freebie. Available tickets are limited, so pick up yours while they last!
Click here to pick up your free tickets to Cowboy Comedy at Korean Cowboy.