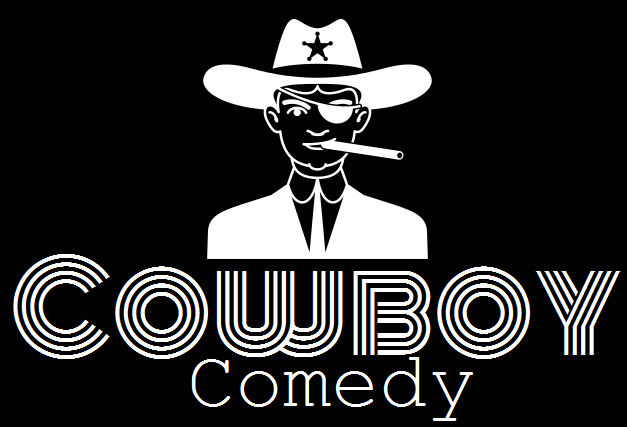 If you're looking for some fun and laughs, Korean Cowboy Comedy has a great show coming up tomorrow, Saturday October 24th 2015! Head online now and get FREE tickets to Cowboy Comedy using the promo code funny. Korean Cowboy is located at Yonge and Eglinton in Toronto (2368 Yonge St, Toronto).
Cowboy Comedy typically charges $10 for general cover or $15 for dinner and show (1 order of wings & fries), but you can waive that general cover charge when you purchase tickets online now using the promo code funny. Tickets are limited, so get yours while they last.
The show starts at 8pm on Saturday October 24, 2015, but you may want to arrive a little early to get a good seat!
Click here to get your FREE tickets!