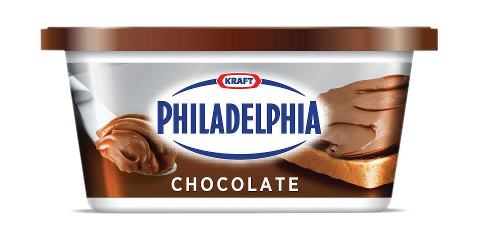 Kraft Canada's Real Women of Philadelphia are having a GIVEAWAY!
Enter for your chance to win 1 of 25 coupons for a FREE tub of Philly Chocolate. All you have to do is share why you Philly Up. Post your answer to be entered into our random draw for one free coupon for a tub of Philly Chocolate. 25 winners will be selected.
Enter as many different entries as you like by the deadline. Contest closes on May 15, 2014.
Click here to enter the Real Women of Philadelphia Contest!