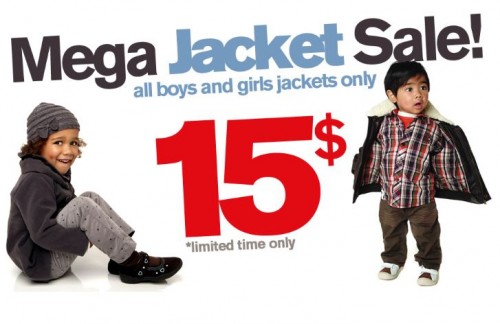 Krickets has another great promo running. For only $15 pick out a cute jacket for your darling girl or boy.  I am going to grab one up for my best little buddy since his birthday is next month.
Click here to shop at Krickets.
Remember shipping is free on orders over $125.