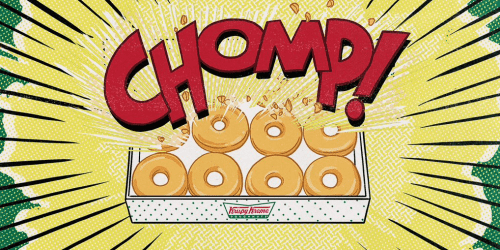 Here's a little reminder just in case you may have forgotten that Superhero Day is today, April 28, 2016! To celebrate, Krispy Kreme Canada is offering its customers a Buy One, Get One Free offer where when you purchase a dozen doughnuts, you'll receive a FREE Original Glazed dozen!
Don't worry about dressing up like superheroes, you'll get this BOGO offer no matter what you wear!
Click here to read more about this deal via Krispy Kreme Canada.