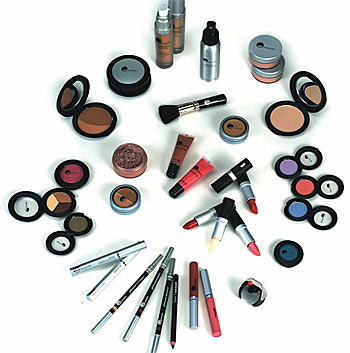 Kuo Costmetics is offering 40% off the entire store when you spend $30 or more online! Also spend $100 and receive free shipping, otherwise its a flat $5 rate.
Use code "Cupid2" Expiry March 1 2010
What is Kuo Costmetics?
Kuo Cosmetics is a Canadian online makeup retailer committed to providing our clientele with only the finest brands of makeup, hair care products, skin care products, and anti-aging products. As well as high-end brands of cosmetics, Kuo Cosmetics specializes in hard to find organic makeup and theatrical makeup for industry professionals. Our full selection of top-of-the-line cosmetics includes all the latest products from well-know and respected companies such as Classified Cosmetics, Alison Raffaele, Kryolan, 100% Pure and Hamadi Beauty, to name just a few
Click here to check out this Canadian site!