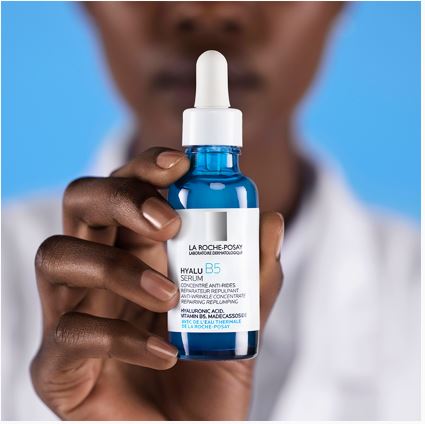 La Roche Posay Canada is currently offering a free sample of their Hyalu B5 Face Serum. This sample is available through Sampler, so to get started and claim your sample you can click the link below to connect to Sampler.
The sample that you will receive is an eight day sample, which is enough to give you a good idea about the performance of the product. If you do not have a Sampler account you can certainly make one, and there are many other free samples offered through Sampler, so it wouldn't hurt to make an account.
It sometimes happens with Sampler that you may not be offered the sample for whatever reason. If this should happen, don't be discouraged from trying to claim future samples through Sampler.
Click here to get your free sample of La Roche Posay Canada Hyalu B5 Face Serum.