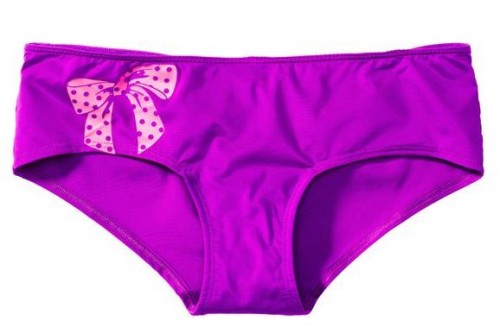 La Senza is at it again with their Sassy Savings Mystery Cards!
Spend $10 and get a card worth between $10 and $500 to use on your next purchase. Every single card is a winner, so you can't really go wrong! I'm thinking it's time for a new cute Spring PJ set 🙂
Thanks couponlady for the heads up!