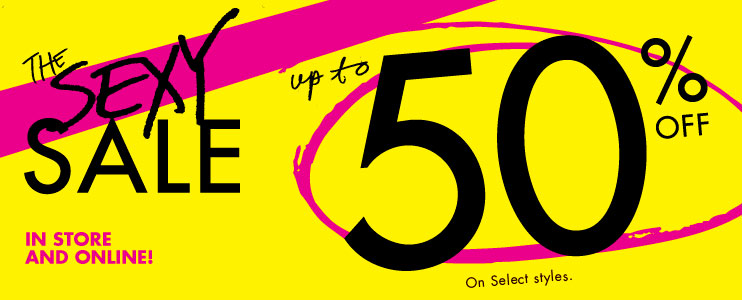 Don't miss this chance to be just as proud of what you put put under your clothes. For a limited time only receive up to 50% off select styles during the Sexy Sale at La Senza.
Some of the items on sale include:
And there's plenty more lace and sequins at La Senza's limited time offer. Don't hesitate to start shopping. Click this link to find your inner diva at La Senza.