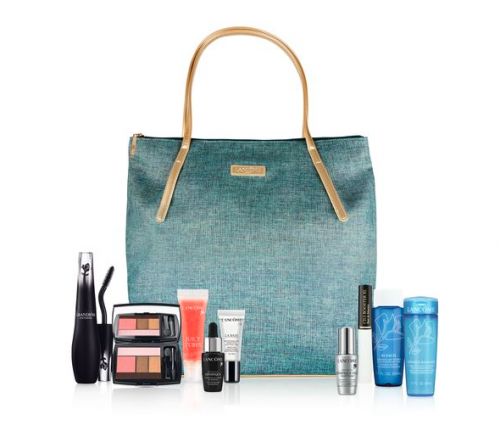 Back-To-School has never looked this cool or felt this cheap! Lancome Canada is offering an exclusive back-to-school makeup bag that is valued to be worth $214, but will only cost you a fraction of that price should you spend a minimum of $50 on other Lancome products.
This limited edition make up beauty bag will only end up costing $65, meaning you'll be saving a total of $149, if you meet the minimum spend requirement of $50. There will be no promo code required for this add-on either. Simply choose $50 worth of Lancome product, and the price of your makeup bag will automatically be slashed after you have added it to your cart.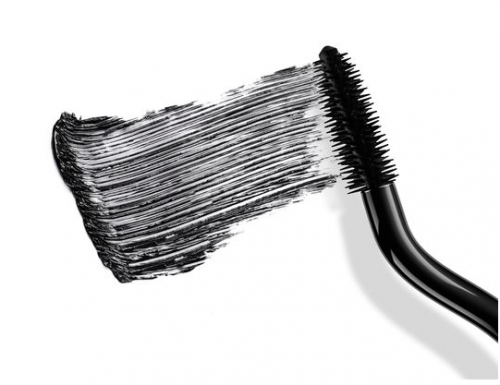 The full beauty bag will include two full-size products, a tote, plus a bunch of great deluxe samples. Included in all will be the following products:
Color Design Eye 5 Pan – Petal Pusher 4G
Grandiose Extreme Mascara- 10g
Tote Bag
Advanced Génifique- 8ml
Tonique Radiance – 15ml
Advanced Génifique Light Pearl- 5ml
La Base Pro – 7ml
Cils Booster XL -2g
Juicy Tube –Rasberry Ice – 10ml
This offer from Lancome Canada will only be available for a limited time or while product remains in-stock.
Lancome Canada offers FREE shipping on all orders that are $85 or more.
Click here to buy the Lancome Exclusive Back to School Beauty Bag.