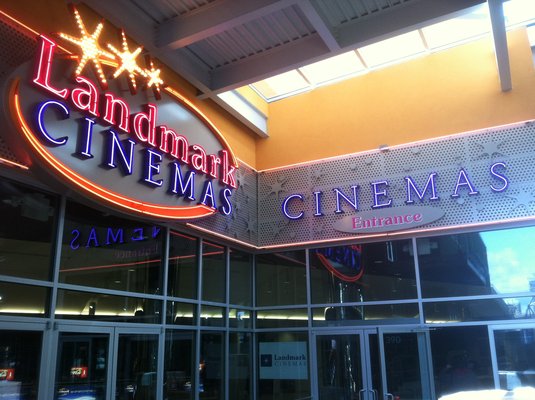 Landmark Cinemas Canada has a great coupon offer that will help you budget for this Labour Day weekend. When you present this printout coupon, or alternatively, show it on your digital device, you can purchase two tickets for the price of one! This buy one, get one free coupon will be valid until September 10th, but will exclude shows on Tuesday, September 8th (except for the Landmark Cinemas Encore West Kelowna location).

Landmark Cinemas will also only allow you to use this coupon for afternoon and evening shows and you will have to pay a bit extra should you wish to see a 3D, IMAX, Extra or Xtreme movie. Seeing as the coupon's bar code must also be scanned when paying for your tickets, you will also not be allowed to use it for Automated Box Office tickets or advance tickets purchased online.
You will be able to use your Landmark Cinemas coupon for one person per transaction. Making this coupon deal a great, and cheap, date night alternative!