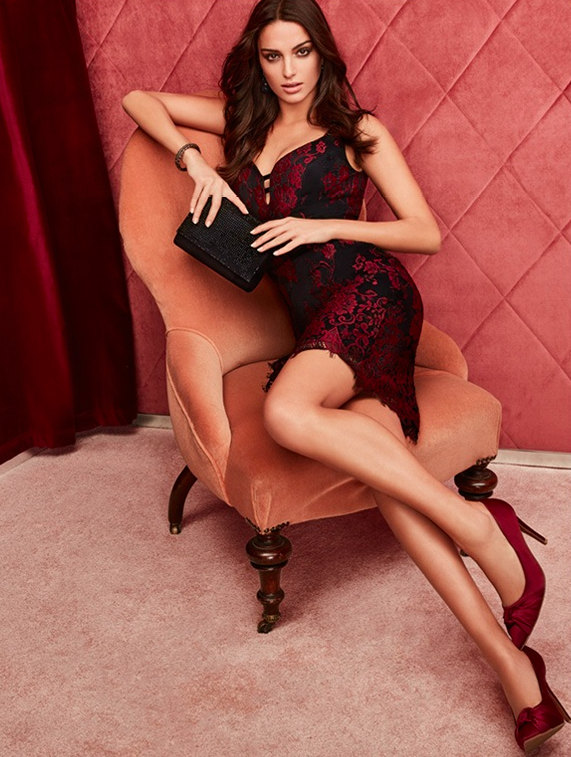 Le Chateau Canada has a number of deals and sales going on right now, so you had better take a moment to pause and hear what's going on as you stand to save a lot of money within these sales.
The first offer going on at Le Chateau is that you can save 15% off on your purchase when you use the promo code, LCGIFT2017, at checkout and you will also be able to qualify for FREE shipping when you use this promo code and spend at least $100. This promo code is probably one of the most flexible sales being offered at Le Chateau right now, but it will only be available until December 17th.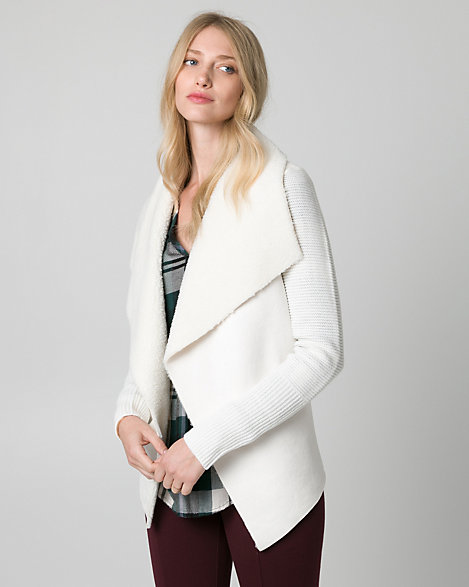 The rest of the deals at Le Chateau can save you anywhere between 30%-50% off on your purchase, should you stack your purchases in the right way. The deals going on right now include all of the following:
Le Chateau is offering FREE shipping on all orders that are $100 or more and use the promo code, LCGIFT2017, at checkout.