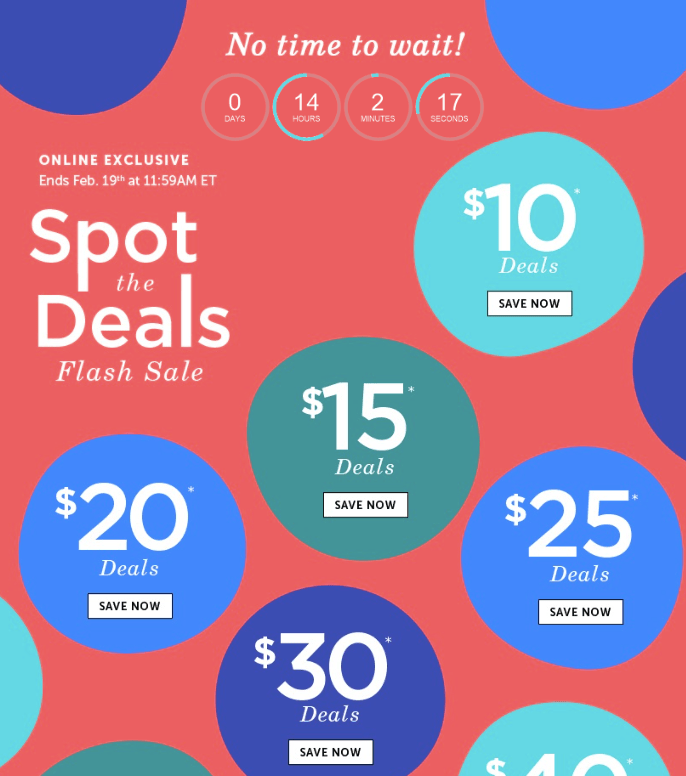 This offer from Le Chateau Canada snuck up rather unassumingly, but it's a deal worth checking out as right now when you go to the outlet section you'll see that there's a flash sale with items selling for as little as $10. The deals go all the way from starting at $10 to starting at $50, but you're bound to find some amazing discounts where you'll be saving, in some cases, up to 50% off.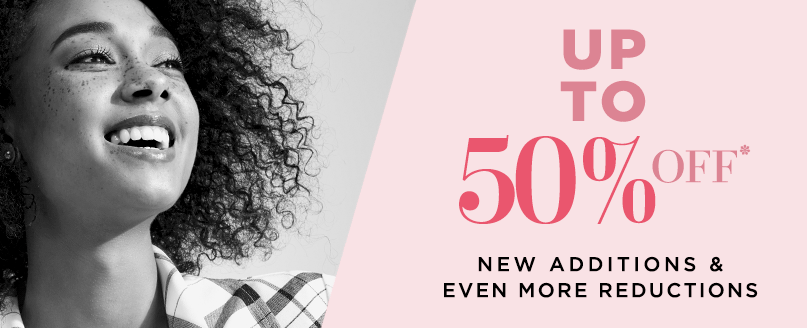 And if you don't consider yourself to be a person who finds much success when shopping in the outlet section, do not fret as there is still a deal for you. Right now, Le Chateau is also having a sale in their already reduced section where new additions have been discounted by up to 50% off.
Within this sale, you can find dresses being sold for as little as $39.99 (reg. $59.95), and suit separates being reduced to just $24.97 (reg. $49.99). You'll see that all of the items have also already had the discount applied to them, so there will be no further need to enter promo codes at checkout to receive your full savings.
Remember, the outlet flash sale will only be available until Monday, February 19th at 11:59am EST, while the sale on the already reduced merchandise will be valid for a limited time or while quantities remain in-stock.
Le Chateau Canada offers flat rate shipping of $5 on all orders that are $100 or more.