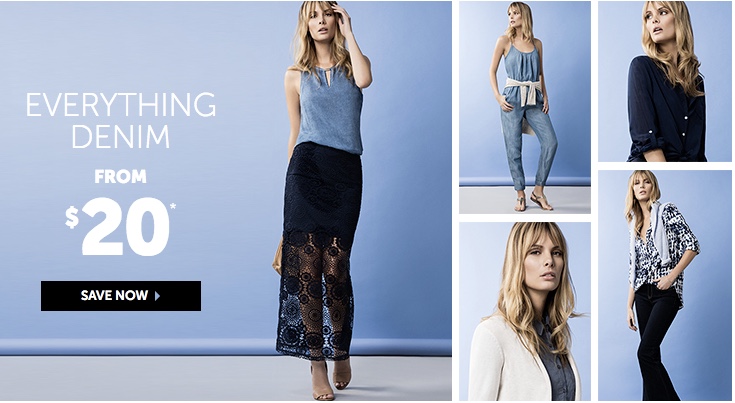 There's a lot of great buys for both men and women in Le Château's Outlet section right now. For Women, everything denim is currently on sale starting at just $20 including Distressed Stretch Boyfriend Jeans, originally $79.95 and now $49.99.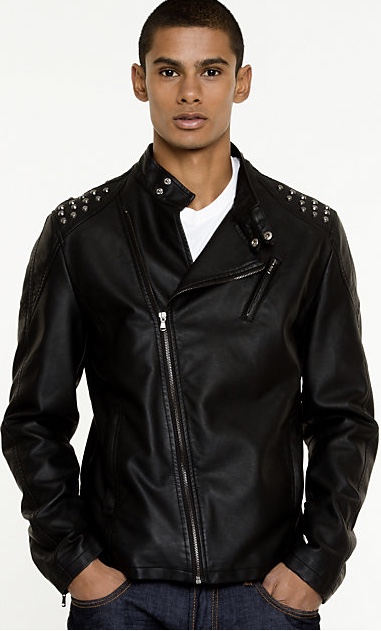 In the men's section, outerwear is on sale starting from $60 but this great Leather-Like Funnel Neck Jacket, originally $125.00 and now only $39.99. Other deals include:
Blouses from $10
Sweaters from $20
Wear Everywhere Dresses From $20
Women's Outerwear from $50
Pumps from $20
Leather Shoes from $20.