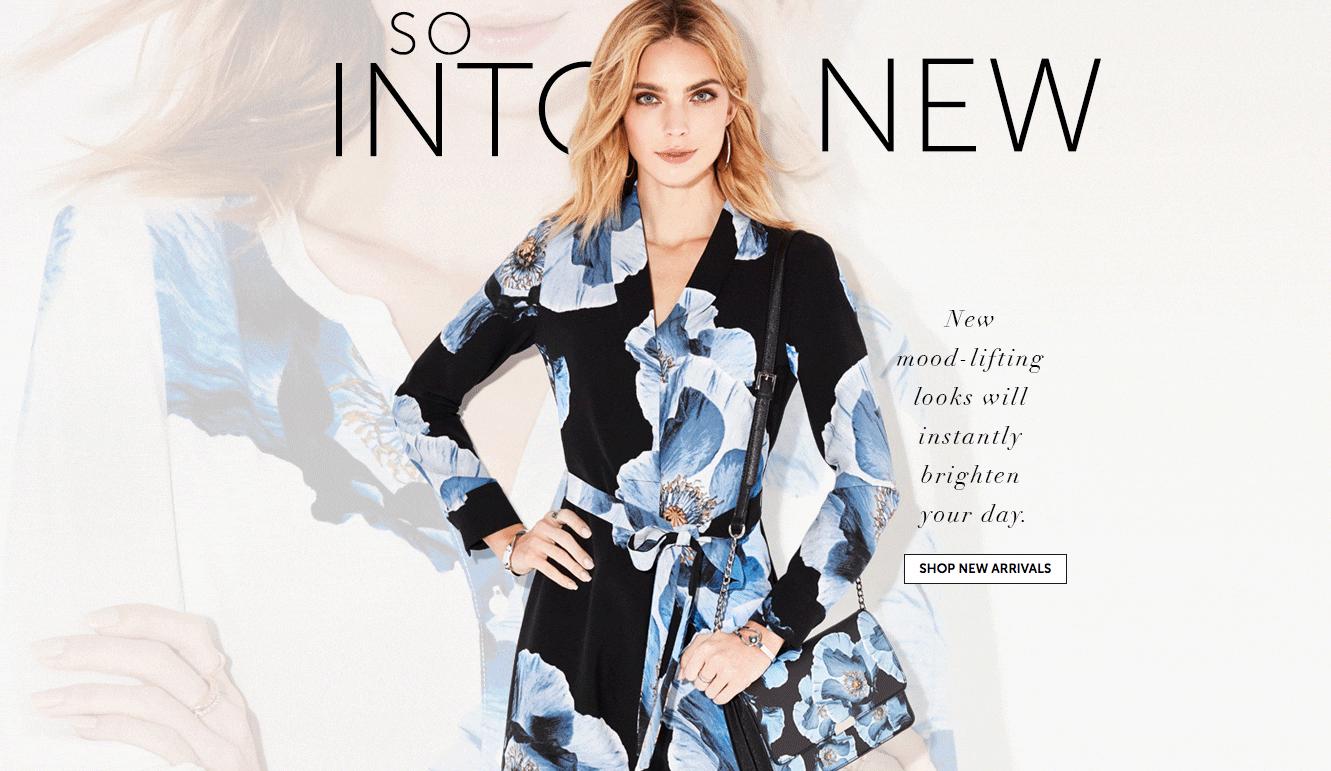 Le Chateau Canada is offering two deals right now that will provide you with some amazing discounts to help get you through the rest of winter. The first deal is within Le Chateau's outlet section where you can save up to 70% off on winter stock, with sweaters starting for as little as $20 and coats from $50.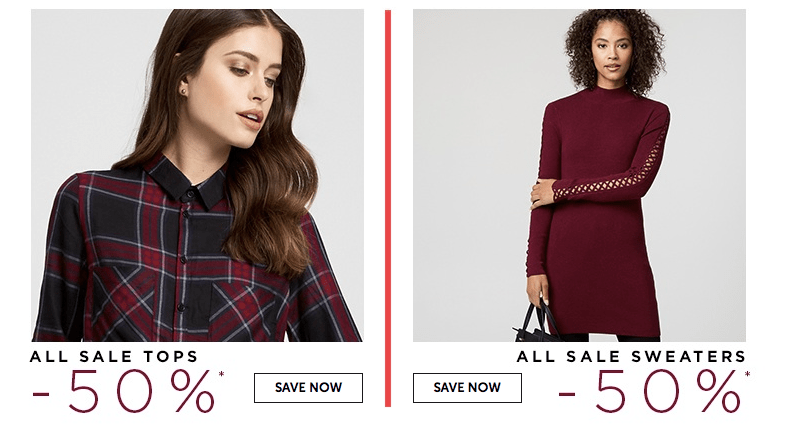 In the second offer from Le Chateau, you can save up to 50% off on select winter stock from the regular store. This includes items like sweaters, coats, suiting separates, dresses, bags and even shoes and boots. While the discounts are not as steep as the ones provided in the outlet sale, there is a bit more variety in what you can choose from.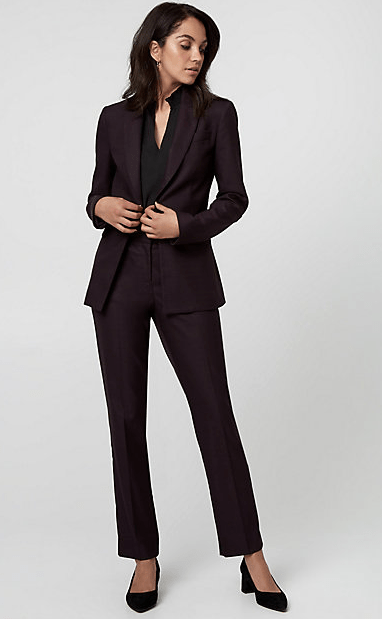 For instance, a suit piece such as this Jacquard Peak Lapel Blazer is one that could easily transition your work wardrobe from winter to spring and it is being sold right now for just $94.97 (reg. $189.95).
You should also remember that Le Chateau has already applied the discounts to the clothing and accessories, so you need not worry about adding any promo codes at checkout to receive your full discount.
Le Chateau offers a flat rate shipping fee of $5 on all orders that are $100 or more.