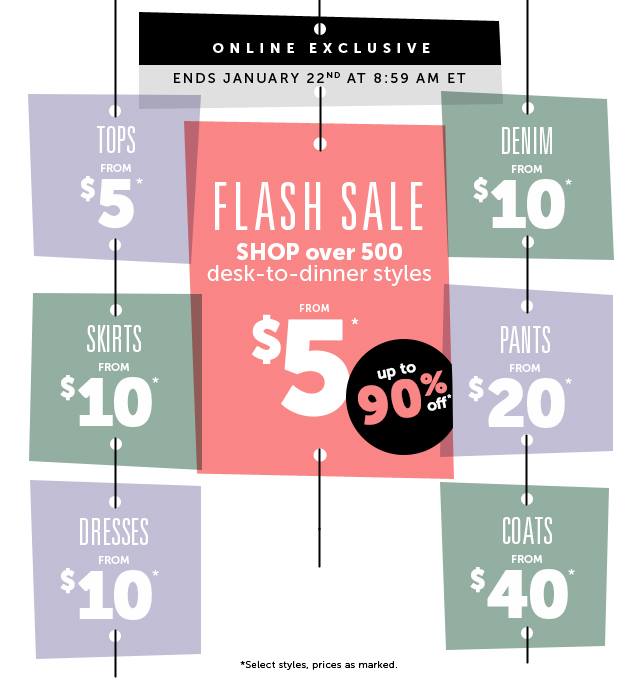 Surprise! Le Chateau is having a massive online flash sale until January 22 at 8:59Am ET where you can find dress, coats, skirts, pants, tops and denim up to 90% off! Starting at just $5, there are plenty of deals to be found.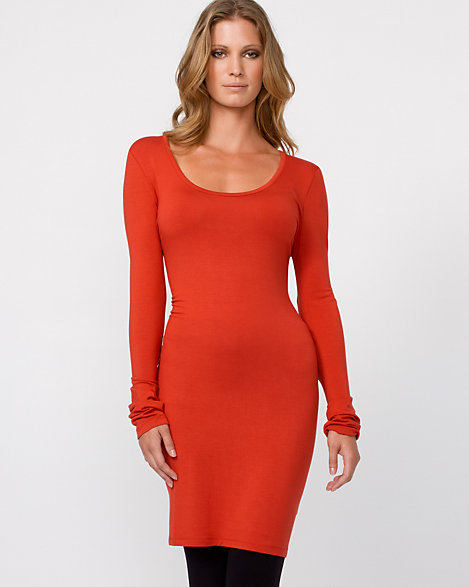 Le Chateau has taken a whopping 87% off this dress which was originally $39.95! For just $4.99 this is one of the hottest deals on dresses that we have seen! An essential basic for any season, this Scoop Neck Tunic is comfortable and fitted.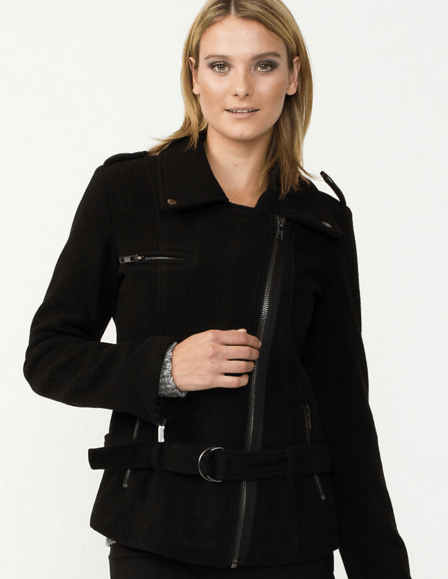 Pair the Scoop Neck Tunic with this Wool Blend Notch Collar Belted Jacket for a spring look. Le Chateau took 78% off this jacket so all you have to pay is $29.99 (regular: $139.99)! This moto-inspired jacket has a tomboy-chic edge to it with zip pockets and a self belt.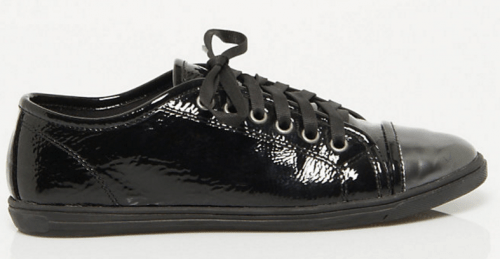 Finish the outfit off with this pair of Crinkle Patent Sneakers to form a perfect outfit for next season. The shoes cost only $11.99 (regular: $29.99) for a total outfit cost of just $46.97! 
Shipping cost is $7.50 when you spend less than $100. $5 when you spend more than $100.
This online flash sale ends January 22 at 8:59Am ET.