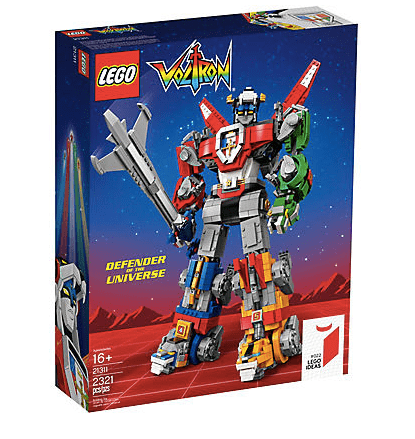 Coming in at just $229.99, the new Voltron set from LEGO Canada is being described by the toy company as the "biggest buildable LEGO mech ever". Though this 80s throwback toy is slated to become one of the most popular sets that LEGO has released in a while, particularly since it pays homage to a lot of millennial nostalgia, it won't actually be available to Canadian buyers till August 1, 2018.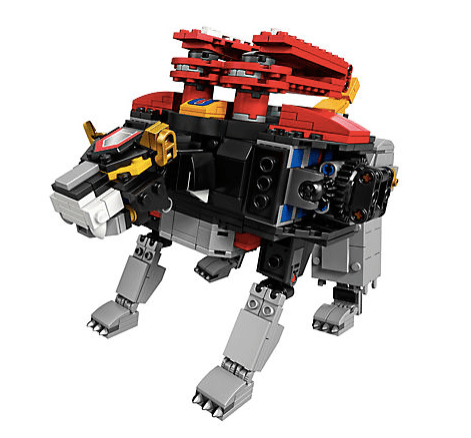 However, if you're a VIP member with LEGO, then you'll be able to grab exclusive first access to the set on July 23, 2018. The best part about this? VIP membership is free and you can sign-up rather easily through this link.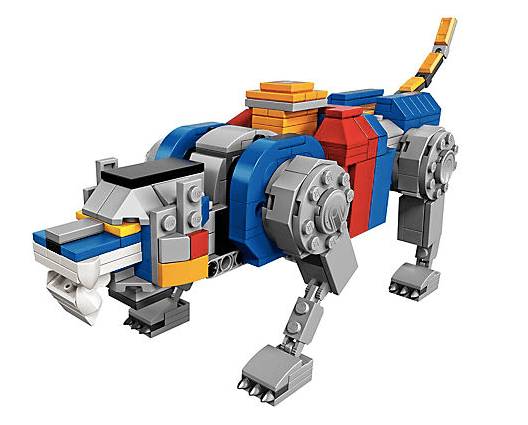 There are 2,331 pieces in total and all of these pieces will add up to creating the five coloured lions, which, when combined, will come together to make the Voltron super robot.
LEGO lovers young and old will be able to appreciate this throwback set, and for those of you who aren't familiar with the older 80s program that this set is based on, you can always get a quick education by picking up the entire collection on Amazon.