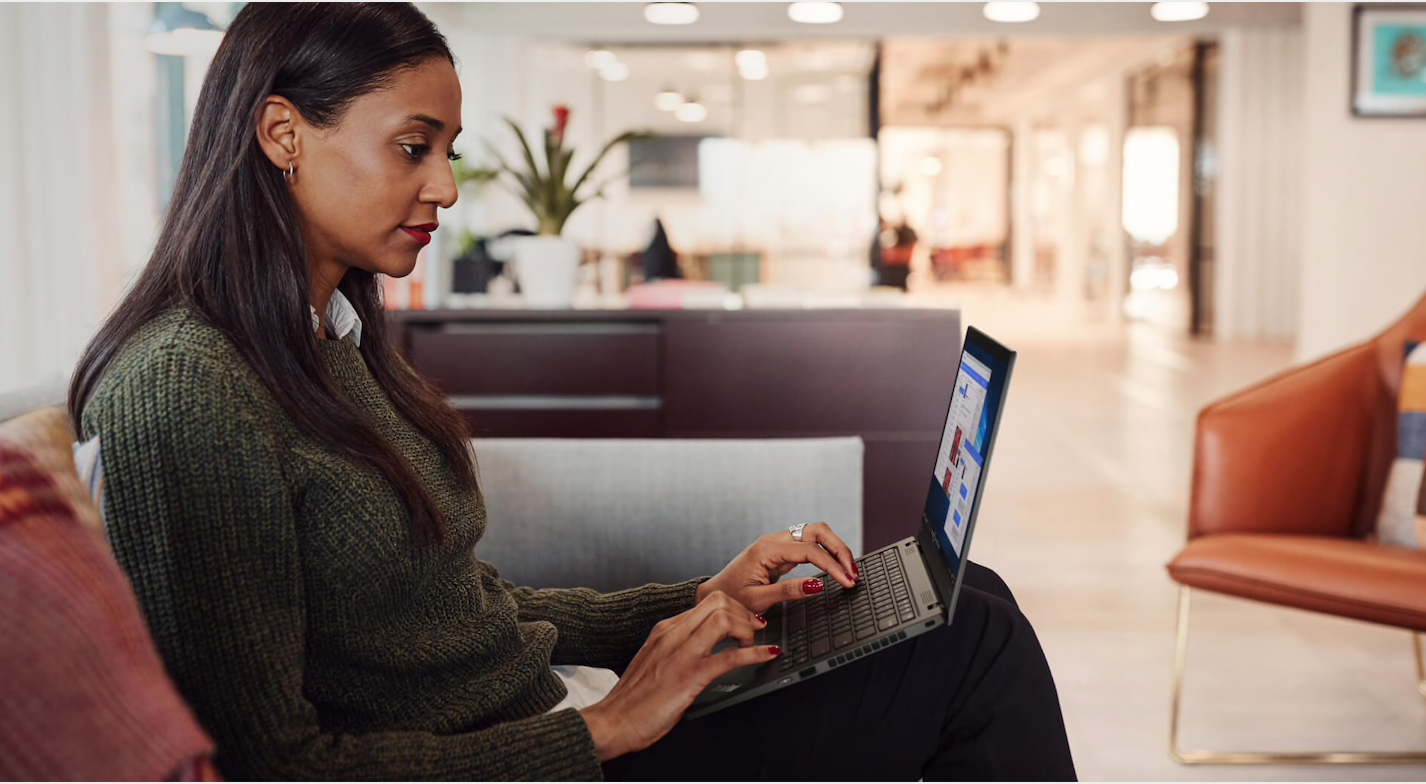 Lenovo Canada has some great deals going on! Here are some of the hottest deals:
Weekend Sale: 
Save an EXTRA 10% Off Think PCs, Electronics, All Accessories and More! Use code THINKWFH10, valid until April 5, 2020.
Spring Sale Sneak Peek, valid until April 12, 2020:
Spring Sale! Save over 40% on Laptops, Desktops and More!
YOGA DEAL ALERT! Get up to 40% OFF Yoga C930 2in1 Laptops! Limited Supply Use code YOGA4U.
Hot Deal! Get 44% off 13″ Yoga 730 Laptop with i7, 16GB RAM, 512GB SSD, now $1,089.99! Use code SNEAKPEEK21.
Get 15% off 14″ IdeaPad S540 Laptop with i5, 12GB RAM, 256GB SSD, only $943.49! Use code SAVE15.
Get $400 off 15″ Yoga C940 2in1 laptop with i5, 8GB RAM, 256GB SSD, only $1,289.99! Use code SNEAKPEEK19.
Think Deals, valid until April 30, 2020:
Think Sale! save 40% off ThinkPad laptops, ThinkBooks and ThinkStation desktops! Use code THINKAPRIL
Get 40% off all X and T series ThinkPad laptops + Free Shipping! Use code THINKAPRIL
Get 40% off ANY P Series ThinkPad Mobile Workstation or ThinkStation Desktop! Use code THINKAPRIL
Get 42% off all ThinkCentre desktops + free shipping! Use code THINKDESK42
Gaming Deals, valid until April 12, 2020:
Get 21% off Legion C530 Mini Gaming PC with i5, 8GB RAM, 1TB HD, NVIDIA GTX graphics now $1,149.99! Use code SNEAKPEEK9
Monitors, Accessories, & More, valid until May 10, 2020:
Get an Extra 10% off on almost ALL Accessories! Excludes third party products. Use code EXTRA10ACC