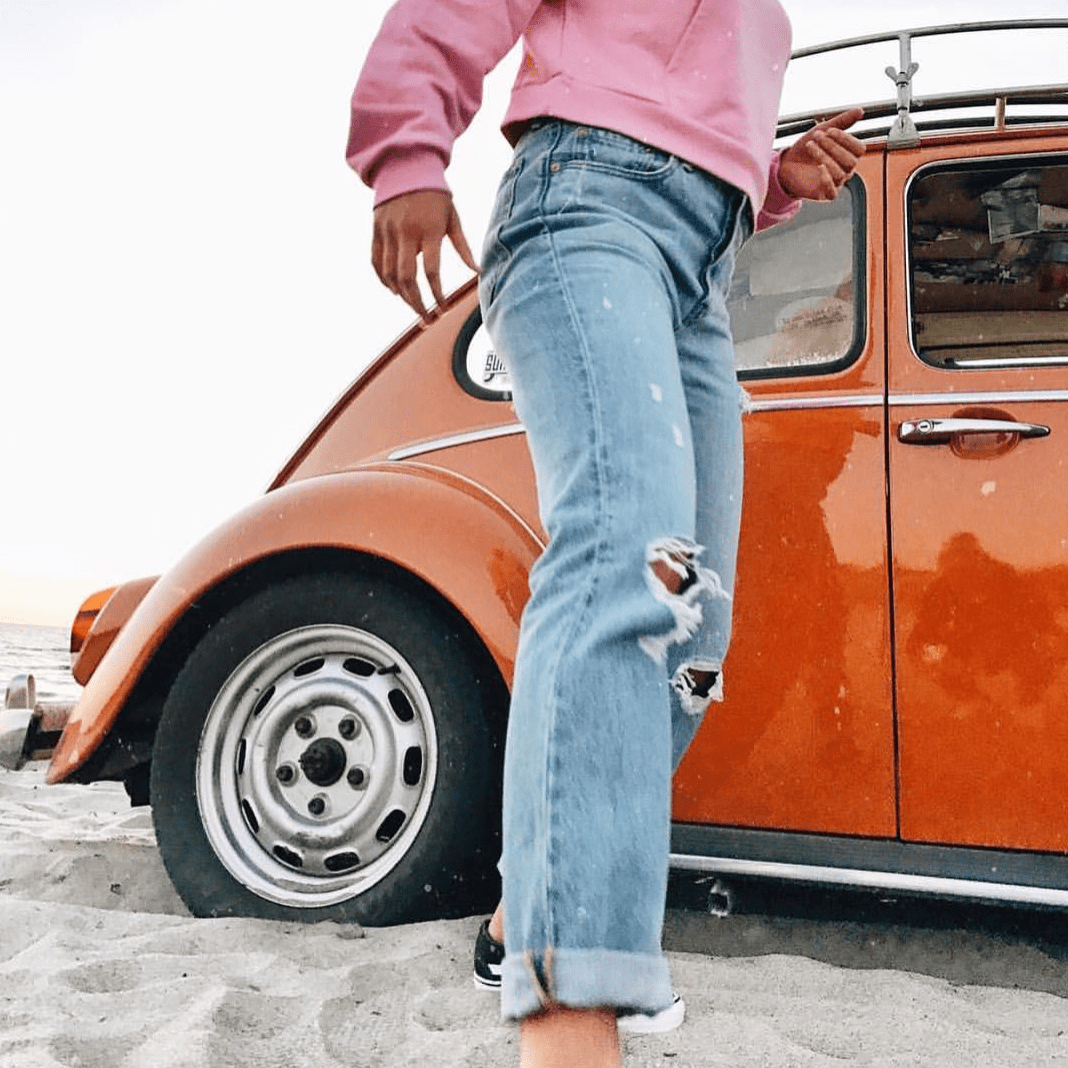 Don't miss this hot sale at Levi's Canada! Shop online today and you will save 30% off fall must-haves plus get free shipping! To get this deal, use the promo code SAVE30 at checkout. Shop this deal exclusively at Levi's today! Exclusions apply.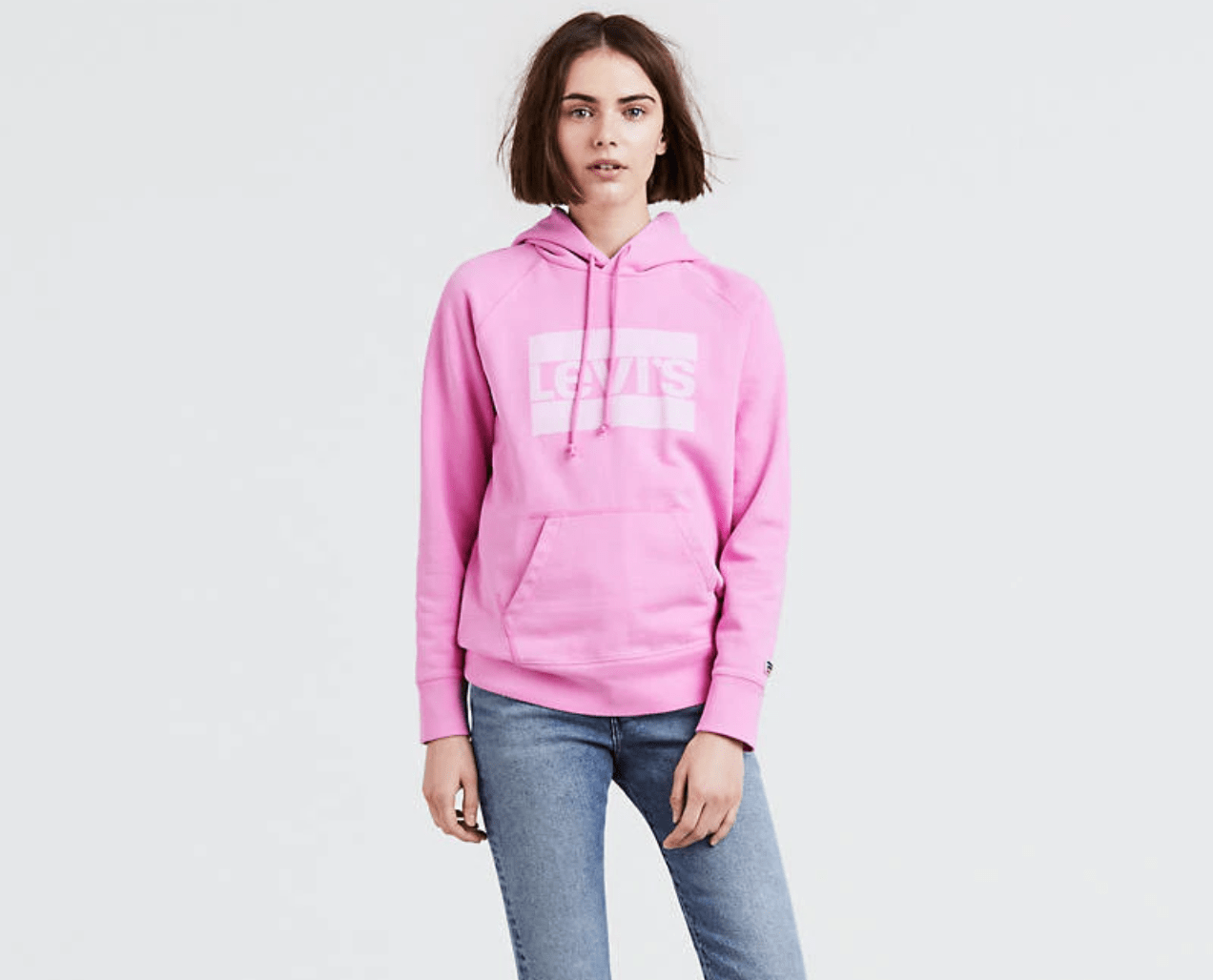 This Graphic Sport Hoodie is originally for $79.95 but using the promo code SAVE30 you can get it for only $55.97. As essential to daily life as a pair of Levi's® jeans. Every woman needs a good hoodie she can count on. Featuring the Levi's iconic Sportswear logo.
This sale ends on September 26 2018.