Lids.ca is having their online Black Friday sale beginning today, and it will be valid until Friday, November 28th at 11:59pm EST. In this sale, you can get 35% off when you enter the promo code, 35OFFCA, at the checkout. There are some really specific restrictions to this deal, that are listed in full detail on the website, but some of the products that would be considered more popular items that cannot be included into this discount are:
Clearance items
MLB jerseys
NFL Breast cancer awareness products
NCAA Franchise caps
NFL jerseys
NBA jerseys
NHL jerseys
Melin Headwear
World Series novelties
However, with these restrictions you can still find some pretty good deals in this Black Friday offer from Lids.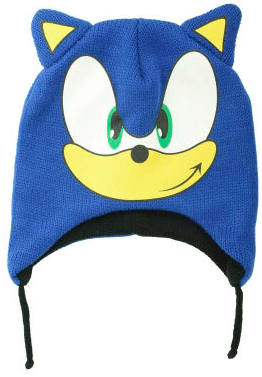 This Sonic the Hedgehog toque is only $13.65 with the 30% off promo code,35OFFCA, down from the original price of $20.99.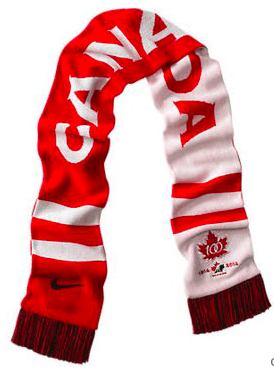 And you could keep in the theme of warm winter apparel by pairing the Sonic toque with this team Canada 100th Anniversary logo scarf, which will only be $22.75 meaning you will qualify for the $34 free-shipping minimum as the entire order will cost you $36.40 before taxes. Typically, an order of these items would have cost $55.99.
Click here to begin shopping the Black Friday 35% off sale at Lids.ca.