Lids Canada is hosting a buy more, save more event where you can save up to $20 off on your online order, should you spend the minimum amount of $80. The incentive in this offer is that you will be rewarded with a larger discount the more you spend, though personally, when I was shopping within the sale I was trying to stay as close as possible to the minimum requirements so that I could make the most of my discount.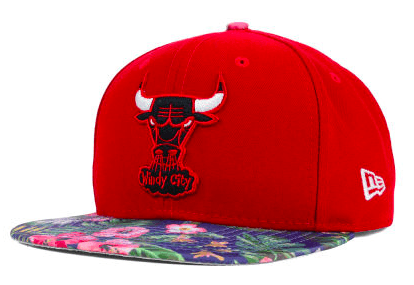 One of the offers is a $5 off promo code, 5off24, on your purchase of $24 or more. If I was using this promo code, I would then try to keep my order as close as possible to the $24 minimum, buying something like this Toronto Raptors "We the North" youth snap back for just $24. If I was looking to buy something a bit more expensive, then I would try to use the $15 off promo code, 15off65, for orders over $65. For an order like this, you could stack two smaller items, like these Bio Domes Nintendo Bros Snapback Hats ($35), or buy one big ticket item, like this Toronto Blue Jays Nike Women's MLB Track Jacket ($75).
If your order is large enough, then you can use the promo code, 20off80, to receive $20 off on your order of $80 or more. There are some restricted items, which you can read the full list of on the Lids.ca website.
Lids will be running this promotion until Sunday, May 10th.
Click here to begin shopping the buy more, save more sale at Lids.ca.