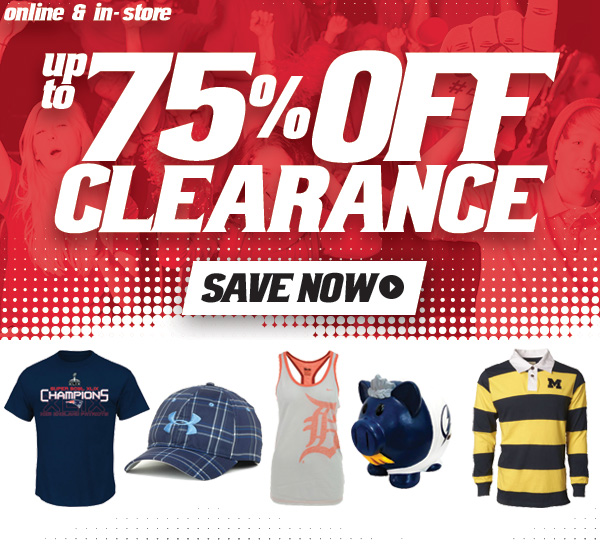 Playoff season for some of your favourite winter time sports are winding down for the year, and if your team is lucky enough to have a spot secured for the playoffs, then I'd suggest you invest in some fan gear so that when your cheering them on at your local pub you don't look too out of place. If you're looking for some inexpensive pieces of fan gear to buy, then you should check out LIDS Canada's clearance sale, where select products have been reduced by up to 75% off the original price.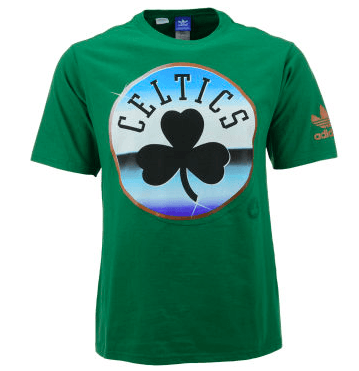 If you're a basketball fan, then you know that the teams are currently fighting for their last chance to be seeded in the finals for the Eastern and Western conference. The Celtics have been struggling this season to lock down a position to be seeded for the Eastern conference finals, but they still have 13 more games left in regular season to win back a position. For those of you looking for cheap, but still proud, ways to display your teams you can pick up tees like this Adidas team shirt for just $27 (was $36).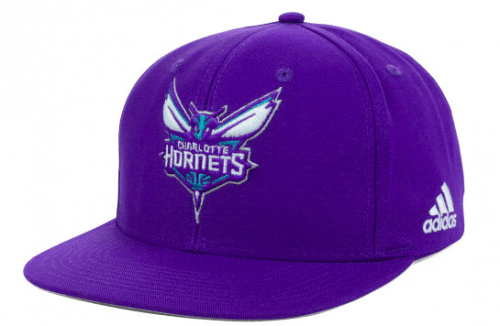 LIDS Canada also has a number of reduced snapbacks for your favourite NBA team, that are starting as low as $6. Some of these hats were originally being sold for $40, which means you could be saving up to $34.
LIDS offers free-shipping on all orders that exceed $60, or you can opt to have your order shipped to the store for free.
Click here to begin shopping online at the LIDS Canada clearance sale.