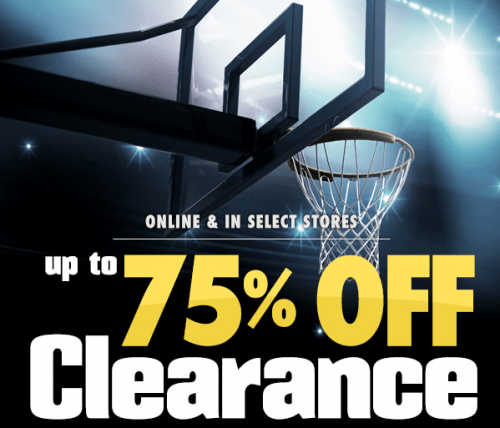 You can find some excellent items in the Lids Canada clearance section with many items under $6! This is a great time to pick up some new sports apparel as the hockey and basketball seasons come to an end. Check out some of the hot deals below for an idea of what's on sale: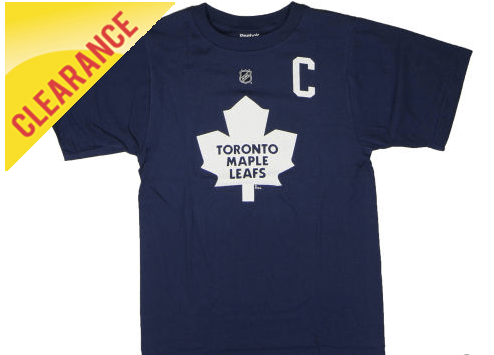 Even though Dion Phaneuf no longer plays for the Toronto Maple Leafs, he was the favourite captain of many and you can still purchase this Toronto Maple Leafs "Dion Phaneuf" Reebok "NHL CN Player T-Shirt" for only $5 (was $35). The back of the shirt features PHANEUF and the number 3.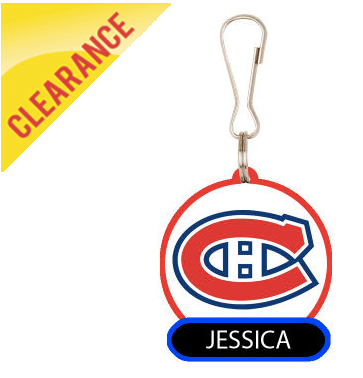 If you're a supporter of the Montreal Canadiens, why not pick up one of these fun zipper pulls? Originally $5, they're on sale for $1.99. You can find a wide selection of the most common names. They're great for backpacks, skate bags, and jackets.
Lids Canada has free shipping on orders of $60.