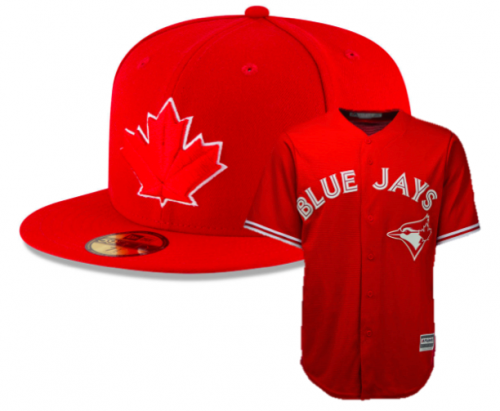 One of the best ways to show your Canadian pride, apart from maybe dressing yourself up as a maple leaf or painting your entire body and face red and white, is to break out the Canadian sports team gear and where else would you find as wide and varied a selection than the one at Lids Canada.
Lids currently has a collection of Canada Day themed apparel and hats that will have you looking and feeling all sorts of Canadian pride, and the prices aren't too bad either.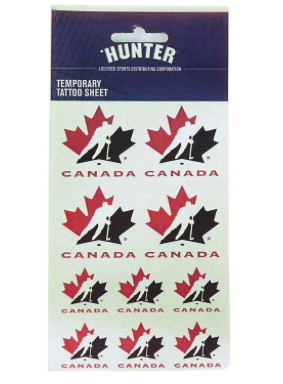 If you're just looking for a little way to show your support on July 1st, then this tattoo sheet featuring the Canadian hockey logo might be just what you had in mind. Plus, it's being sold for just $4.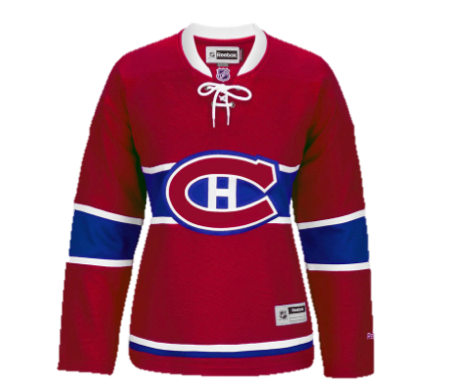 Another option may be to try your luck within the clearance section where Lids has discounted some items by up to 75% off the original price. Like this Montreal Canadiens NHL women's jersey, which was originally being sold for $115, is now just $60 – though it might be a little toasty for any afternoon bbq's you're attending on July 1st and may be better suited for firework viewing in the evening!
Lids offers FREE shipping on all orders that are $60 or more.
Click here to begin shopping at Lids Canada.