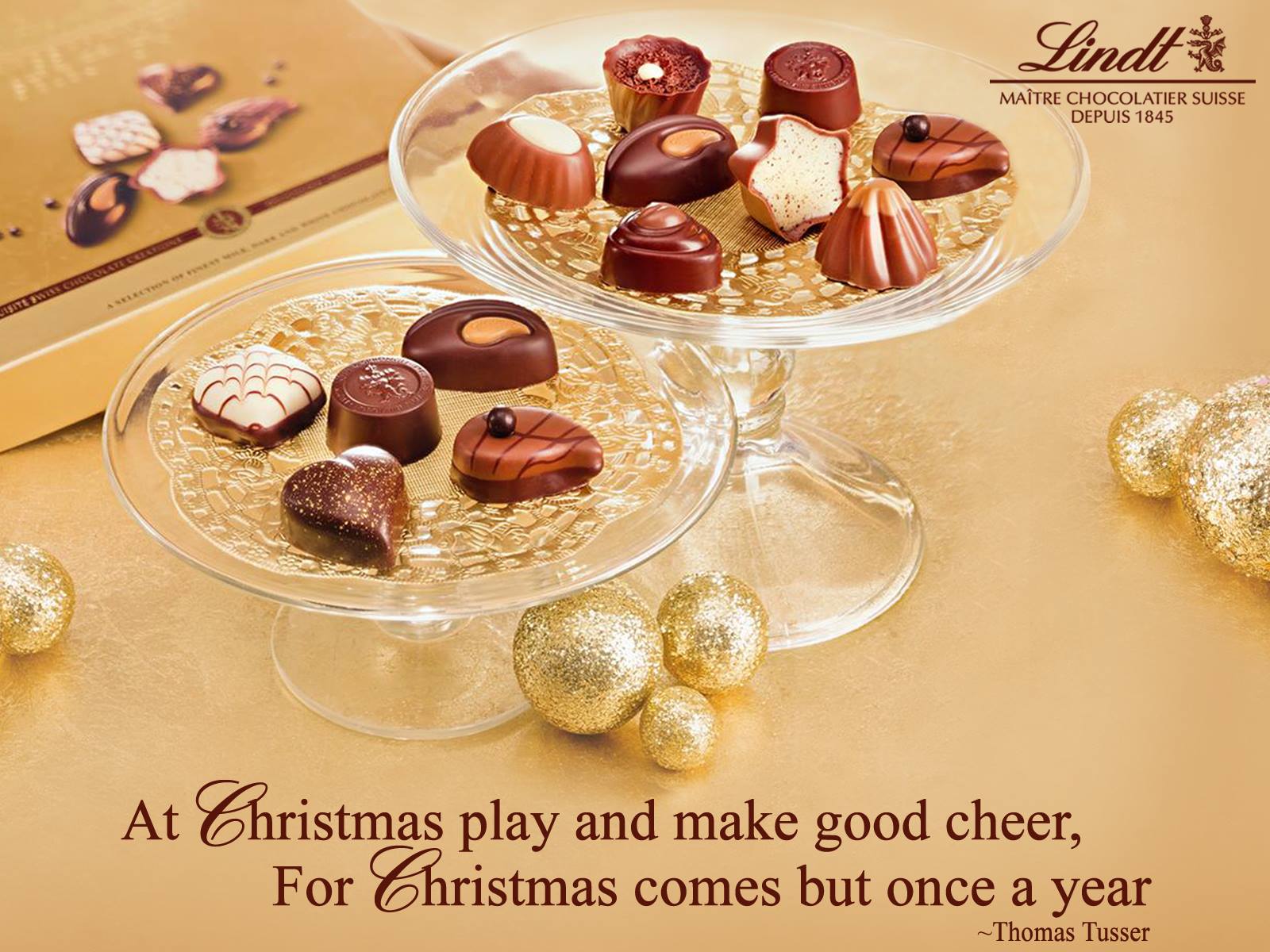 You can't go wrong with chocolates! If you still need to buy a gift for your loved one, or need to buy some chocolates for your home for Christmastime, then check out Lindt Chocolate Canada's Christmas offers:
Pick and mix 150 Lindor Truffles for 55% Off
Pick and mix 100 Lindor Truffles for 50% Off
50% off Lindt 1kg Santa
30% off Gift Boxes (excluding Lindor 156g & 120g)
30% off all Christmas Items
25% off Christmas Gift Baskets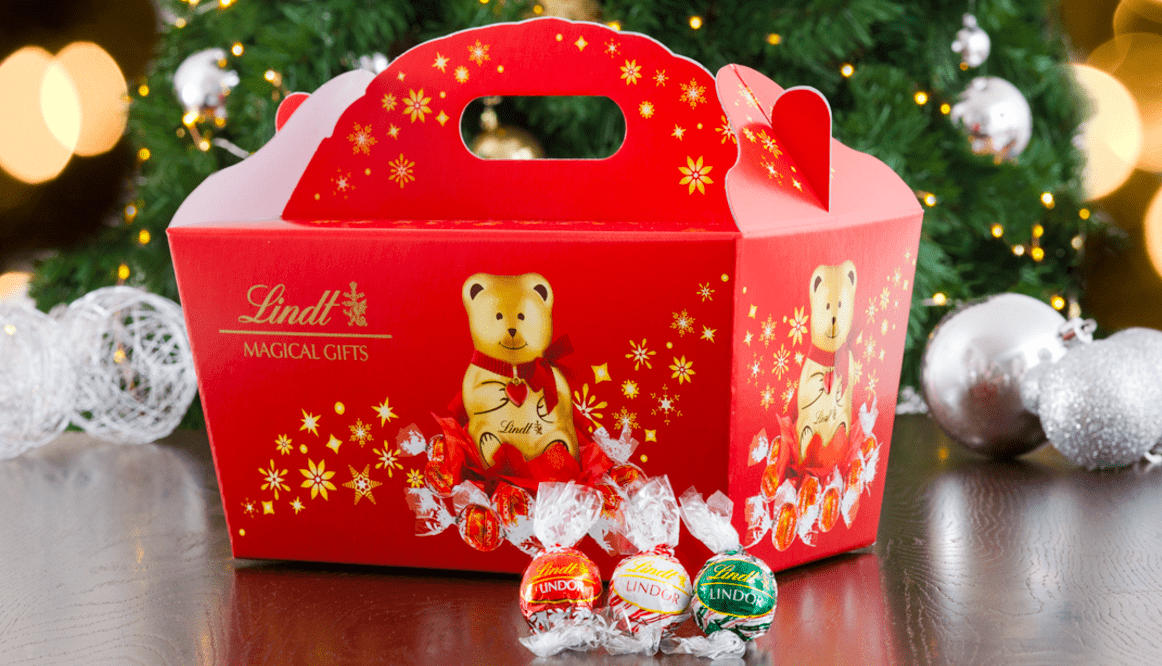 There are over 20 different Lindor flavours to choose from! Visit a Lindt Chocolate Shop to fill a special holiday carrier basket or organza bag and make use of this great deal. Click here and scroll down for the list of flavours.
These in store deals end on December 24th, 2015.
Click here to find the nearest Lindt Chocolate Shop near you.
Click here for more information on Lindt Chocolate deals.