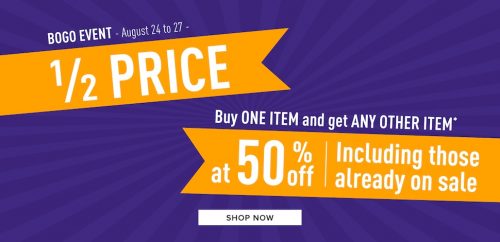 Linen Chest Canada is having a BOGO event – no, not a Pogo event, a buy one, get one event – where shoppers will be able to save 50% off on their second item of equal or lesser value. This includes items that are already on sale, and it will be going from today through till August 27th 2017 only!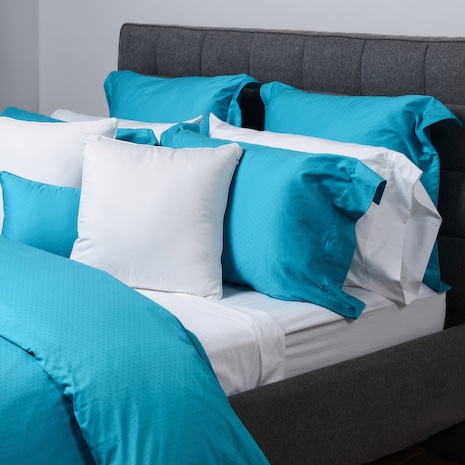 What's particularly great about this offer is that it can be used within the clearance sale, so you can pick up a discount on already discounted items. I was able to get a full queen size bedding set for over 50% off the original price. As you can see from the price breakdown, in total I ended up saving more than $100 on my new bedding set:
But, when you add on the fact that the clearance items are all part of the BOGO event, the $269.70 total gets reduced to being just $202.26. That means that in total you'll be saving yourself $337.44 should you shop both the clearance sale and the BOGO event, which I highly recommend you do.
Linen Chest Canada offers FREE shipping on all orders that are $75 or more.