Looking to spruce up your home for the warm Fall weather? Shop Linen Chest Canada for all the best deals on home apparel. Right now, save up to 70% off during the 4 day flash sale using the promo code FLASH.
Plus, get more great deals below: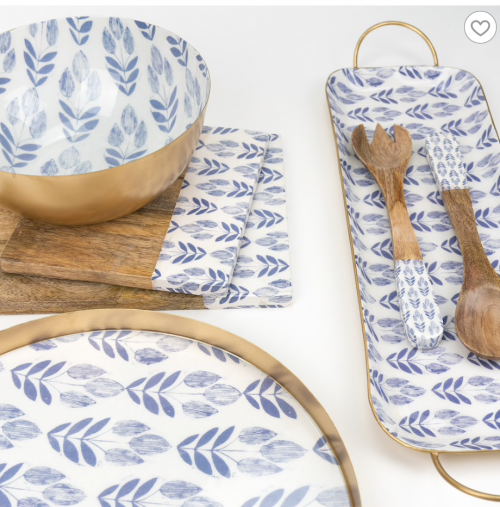 Perfect for indoors or outdoors, the Bluebell serveware collection can be used for cocktails, appetizers or lit candles. They are finished in either antique brass or wood, and enamel coated. Shop the items now starting at $14.95.
Get free shipping on orders of $99 or more.
Click here to start shopping at Linen Chest Canada.