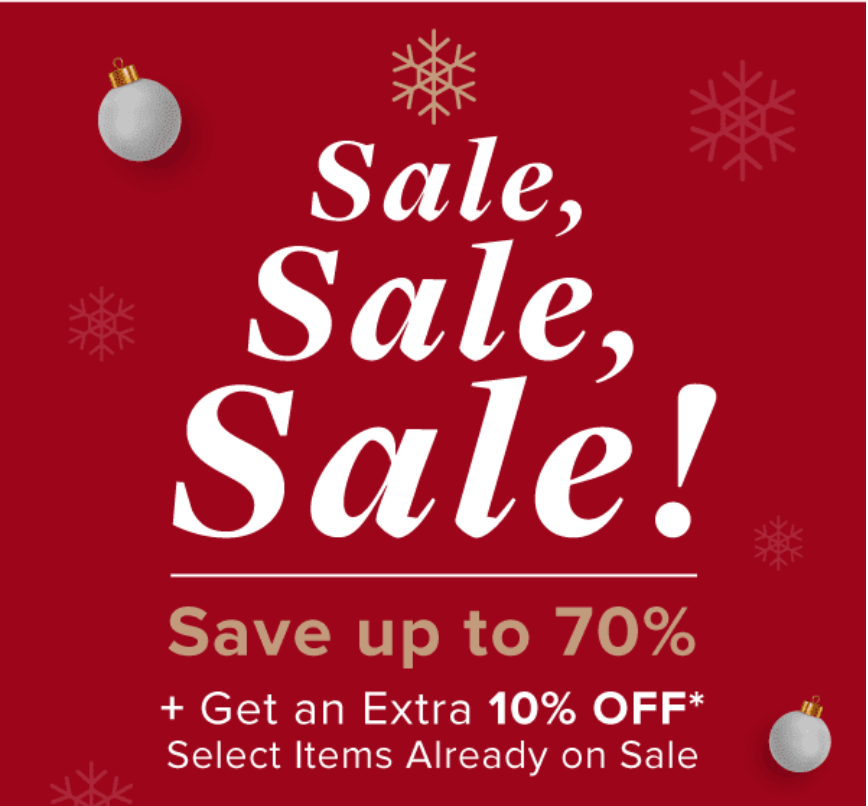 Linen Chest Canada has a great Flash Sale available now. Save up to 70% off + get an Extra 10% off a select item using promo code RUSH25 at checkout. This sale ends November 9, 2021. Prices will be displayed at checkout after the promotional code is applied.
Linen Chest Canada offers FREE shipping on orders of $99.
Click here to start shopping at Linen Chest Canada.