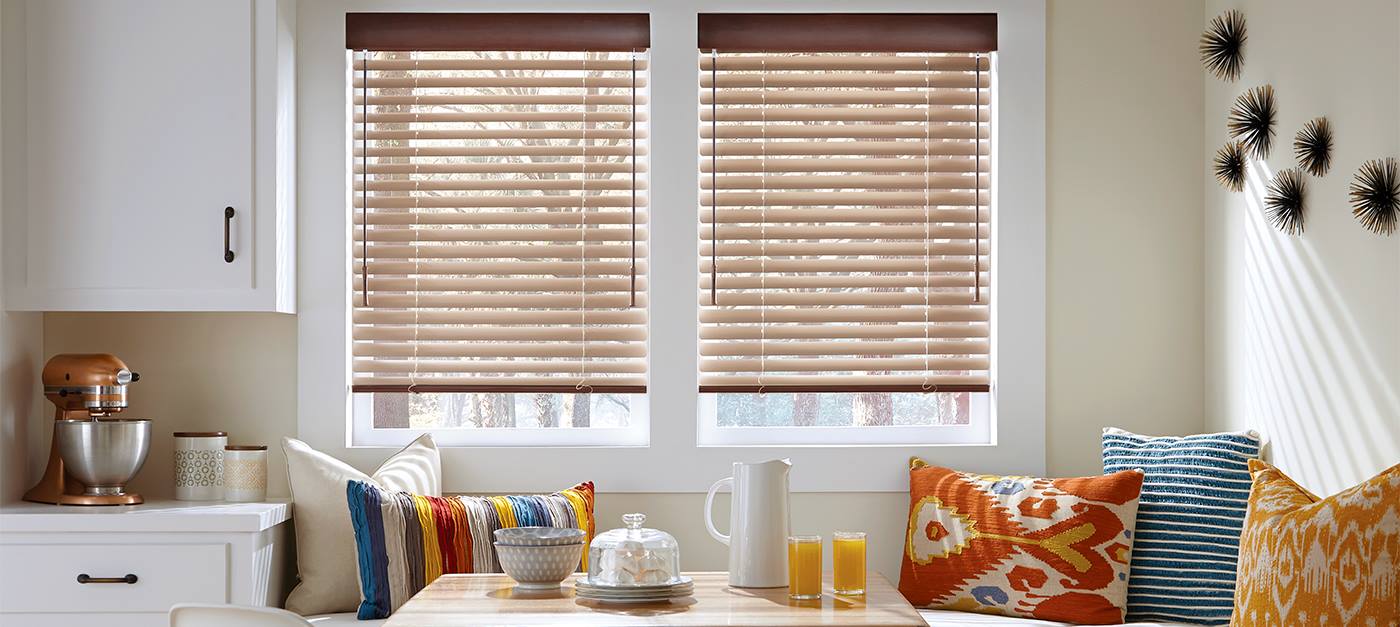 Linen Chest Canada is having a home decor sale where you can find many items up to 60% off the regular price. Check out some of the hot deals below that can help spruce up your kitchen area!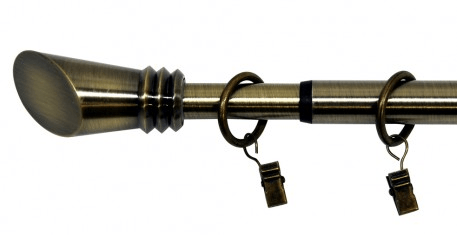 Here's a beautiful Steel Curtain Rod that can add a rustic touch of elegance to your kitchen or bedroom. Made of steel plated with an antique brass coating, this curtain rod is timeless and durable. Originally $45, it's now on sale for only $29.95.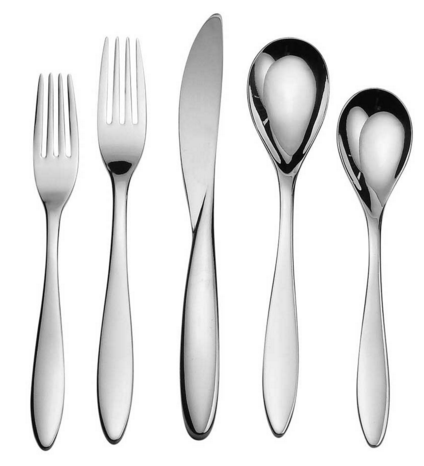 If you're looking to add a new set of cutlery to your kitchen, try this Splendide Bon Vivant 20pcs Cutlery Set. Originally $70, it's on sale for only $39.95. Modern and sleek, this set will surely catch your guests attention.
This sale is for a limited time only until April 24, 2016 at 11:59pm EST.
Linen Chest Canada has various shipping rates depending on your purchase.