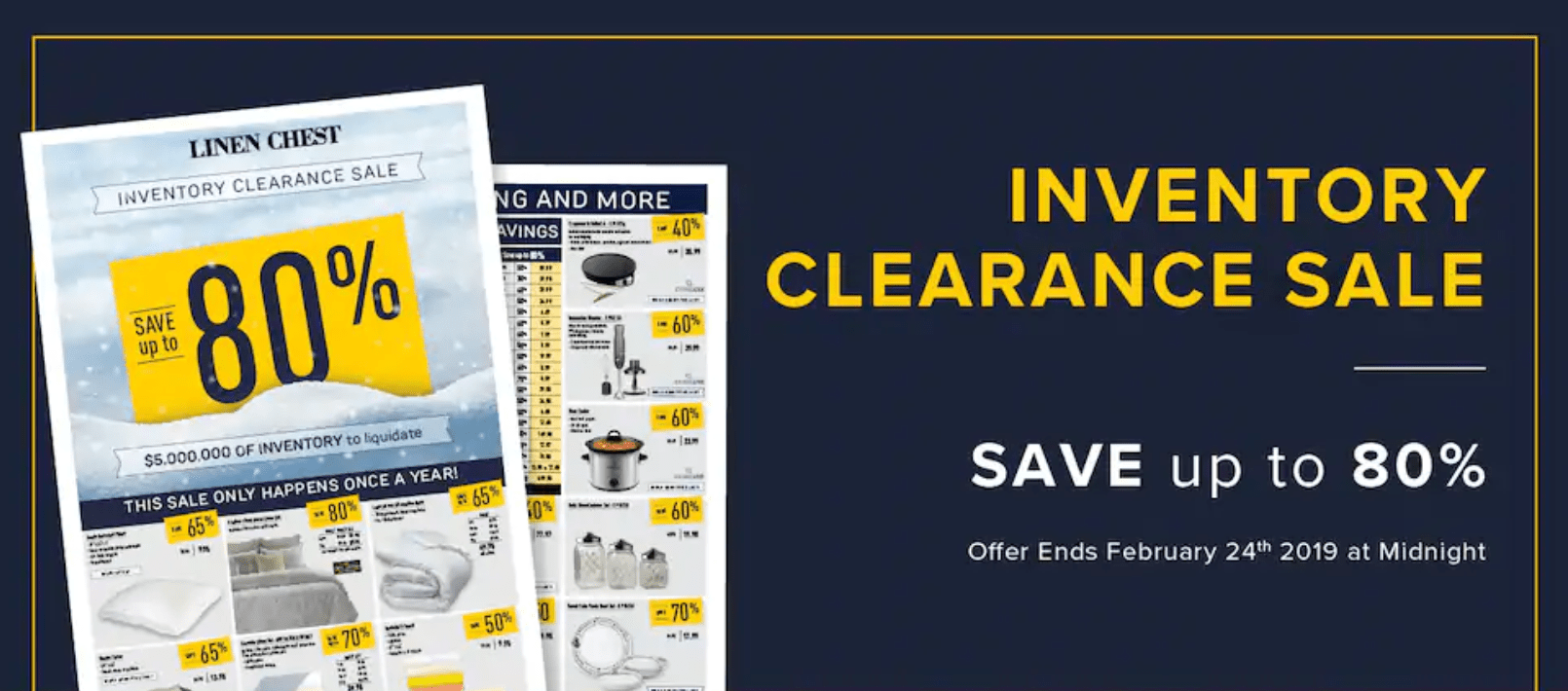 Linen Chest Canada has started an inventory clearance sale! Now until February 24 2019 you can save up to 80% off a wide selection of items. Furthermore, Linen Chest have a lovely Valentine's Day gift shop with many gift ideas.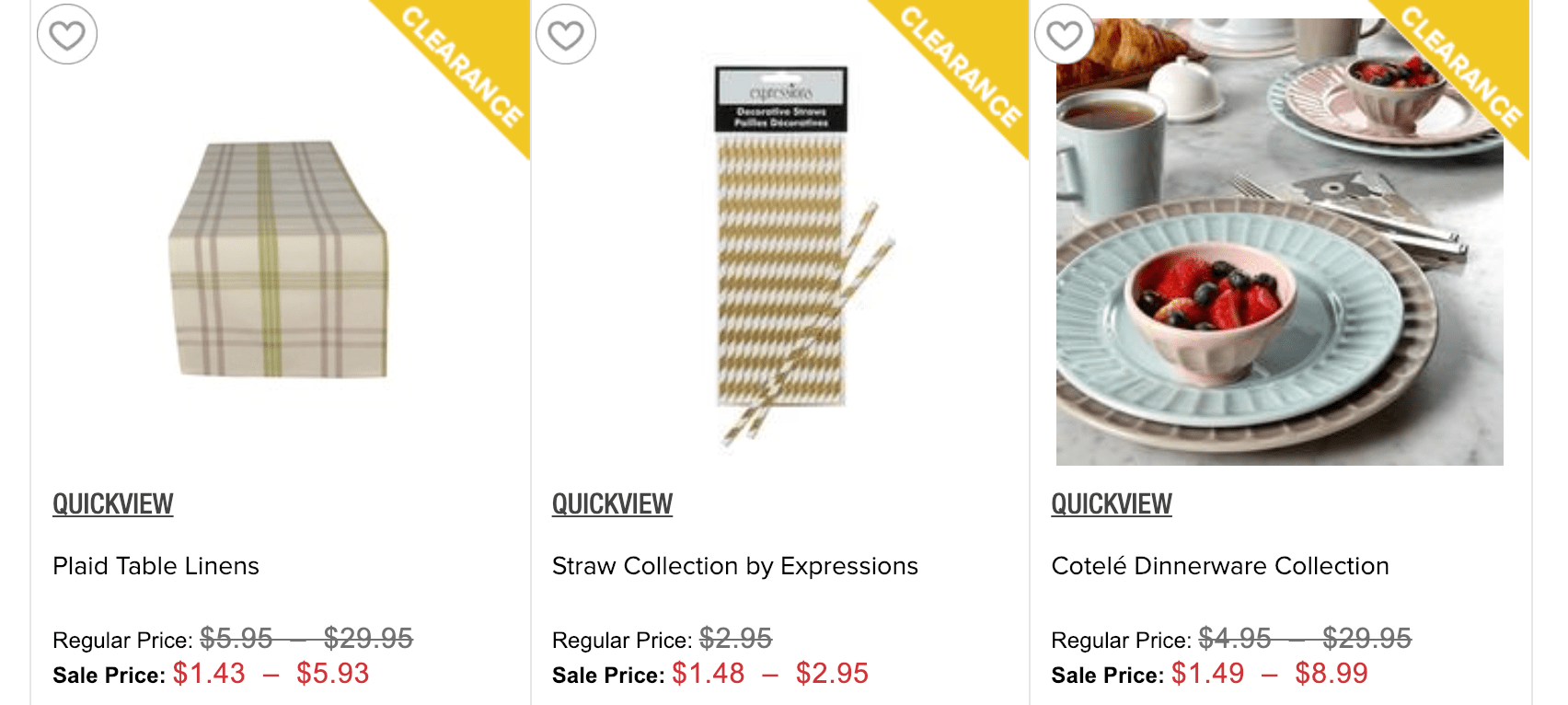 Linen Chest is offering free shipping on orders of $99+.
Click here to view Linen Chest's latest flyers.