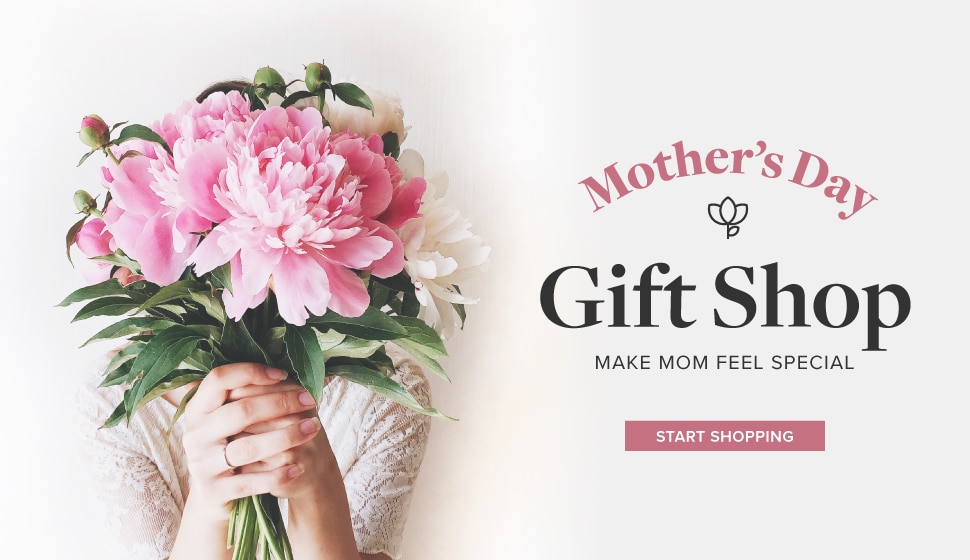 Today is the last day for free shipping on all orders at Linen Chest Canada and there is no minimum threshold and no promo code required to redeem this offer. Plus, Linen Chest Canada is opening up their Mother's Day Gift Shop where you can save up to 50% off on select gifts.
In the glassware section of the Mother's Day Gifts you can find deals on drinkware sets and glasses for up to 50% off the regular price. For instance, this Bohemia Glass Collection by Inter Continental is on sale for $19.95 though before it was being sold for $49.95.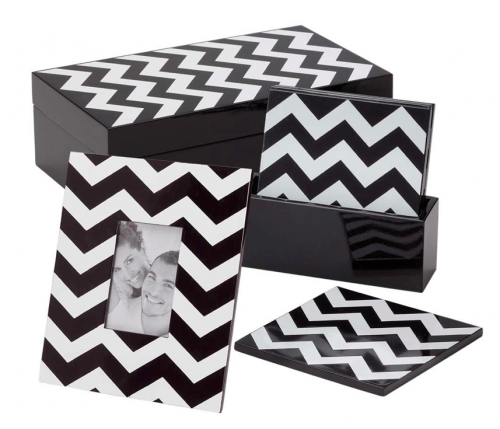 Another great Mother's Day Gift is framing an old picture of you and her from when you were cute and little. If you're shopping at Linen Chest Canada, you can shop within the frames section to save up to 50% off on select photo frames. This Deco Zig Zag Lacquered Collection by Torre and Tagus is on sale for just $19.98 (reg. $39.94), and this Senza Picture Frame Collection is just $12.48 (reg. $24.95).
Linen Chest Canada will be offering FREE shipping on all orders until the end of today.