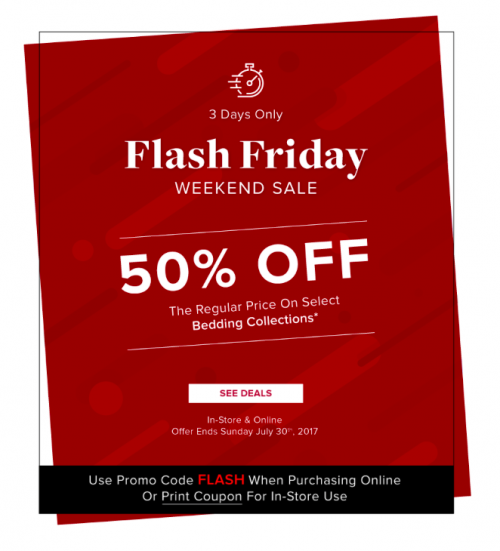 Linen Chest Canada is hosting a flash sale that, sadly, will be ending on Sunday, July 30th (tomorrow!) But, the good news, the discounts in this flash sale will end up saving you 50% off on select regular price bedding collections, with some sets dipping to be as low as $19.97.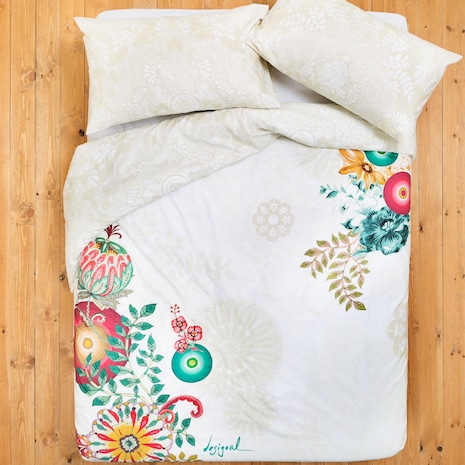 For instance, this decorative and floral Essential Bedding Collection by Desigual is normally sold for between $39.95 and $209.95. But if you enter the promo code, FLASH, at checkout, the set is automatically slashed to costing between $19.97 and $104.97.
Linen Chest Canada offers FREE shipping on all orders that are $75 or more.