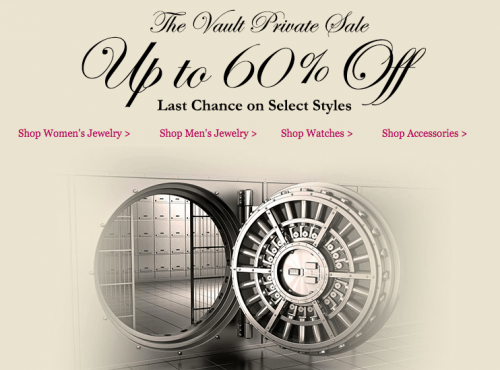 This is your last chance to shop within Links of London's private sale, where select pieces of jewellery, watches, accessories and, of course, a selection of their iconic charms are on sale for up to 60% off. You can normally purchase Links of London at Holt Renfrew, but they also markup the prices and rarely offer sales, so this sale could really save you some money – if you are a frequent customer of Links that is.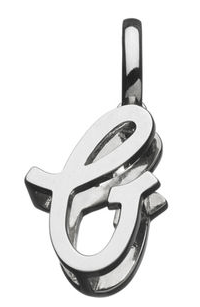 If you already own one of Links of London's best-selling charm bracelets, then you'll be excited to hear that the charms in this sale are starting for as little as $28 for select styles. And if you're fortunate to have a first name, or last name, with an initial that isn't too frequently occurring, then you could pick up your initial, like this Alphabet Charm G 3D Italic, for just $40 (was $100).
Or if you're marking a special occasion or birthday, then you could pick up charms like these '18' and '21' birthday charms for just $28 (was $70).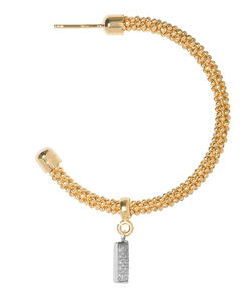 Even if you're not looking for charms, you can still pick up some great deals in this sale at Links of London. These Star Dust Yellow Gold Square Drop Earrings are now being sold for just $118, though they were originally being sold for $295 and this Night Time Garden Pearl Flower Necklace (45cm) is now only $135 (was $225).
Links of London offers free-shipping on orders of $200 or more when you enter the promo code, goodship, at the checkout.
Click here to begin shopping the vault private sale at Links of London.