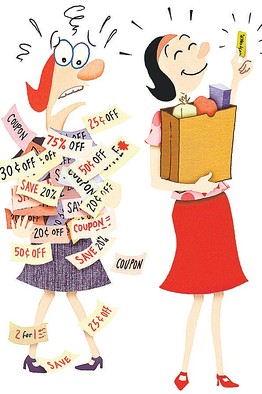 Living Well Canada has just added some new coupons for all your family's over-the-counter needs! Here are just some examples of the savings, including a coupon for Benadryl AND Reactine for all your allergy sufferers:
– $3 Off Reactine's Extra Strength Liquid Gels
– $2 Off Imodium
– $3 Off Listerine's Total Care Zero mouthwash
– various Nicoderm/Nicorette coupons and more!
Click here, select coupons, and having your printers ready!