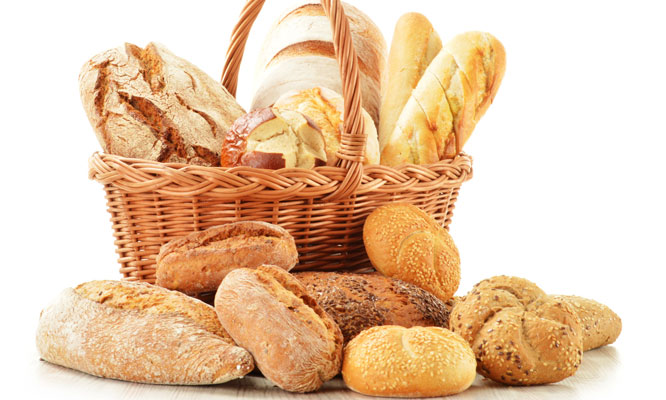 Loblaw admitted that they participated in an industry-wide price-fixing arrangement involving certain packaged bread products. The arrangement involved the coordination of retail and wholesale prices of certain packaged bread products over a period extending from late 2001 to March 2015.
As an apology, Loblaw is offering eligible customers $25 Loblaw Card, which can be used to purchase items sold in Loblaw grocery stores across Canada. Starting on January 8, 2018, Loblaw customers can visit www.LoblawCard.ca to register and, if eligible, receive a card. The deadline for registration is May 8, 2018. In the meantime, customers can visit www.LoblawCard.ca to request a notification when registration opens.
Click here to be notified once registration for Loblaw Card Program opens.