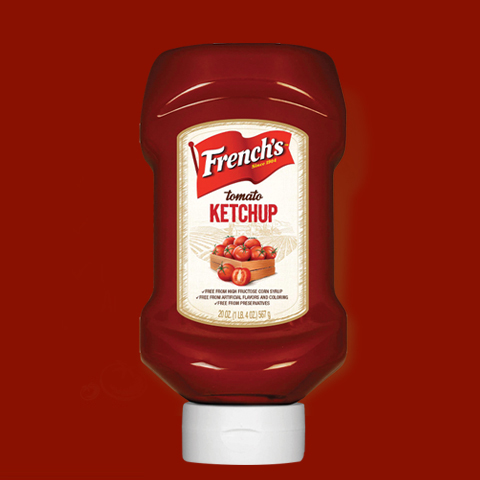 You may remember our post from the beginning of this month, which discussed Heinz's exit from Leamington, Ontario and French's subsequent entrance. Things were looking up for the small town in Southern Ontario as many local workers got their jobs back and support for local tomato producers increased.
Unfortunately, that's not the end of the story. Just announced, Loblaws Canada will no longer offer French's Ketchup on any of its stores' shelves. For those who don't know, Loblaws owns many banners including Superstore, Provigo, T&T, SaveEasy, SuperValu, Freshmart, No Frills, among many more which combine to represent 34.1% of the market share. The reason for the discontinuation is because of low demand for the ketchup and competition for high-demand shelf space.
What's odd about Loblaw's decision is that not only did it decide to remove French's ketchup after a surge in sales but also because it came right after a promotion in their stores back in December which advertised two new flavours of French's ketchup in Buffalo and garlic. The change in heart is quite sudden and contradictory to recent sales and media attention. This is a big blow to French's and according to a statement by the company, "It is not our place to understand why [Loblaws] made this decision, but to say we are disappointed would be a huge understatement… ."
It's unsure what will happen now that French's Ketchup has lost such valuable shelf space at one of Canada's biggest grocers, but perhaps this will force the company to rebrand and market itself as a Canadian product in order to increase the awareness of Canadian consumers.