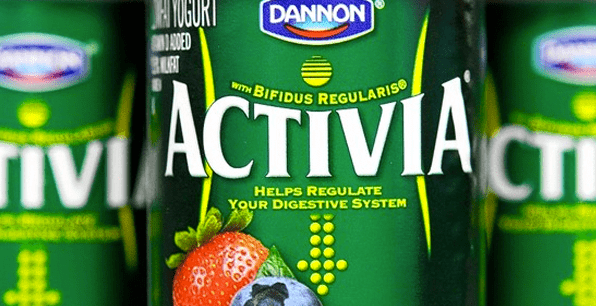 Here is a fantastic deal on Activia yogurt tubs at Loblaws Ontario this week. Until February the 4th, the 650g tubs of Activia yogurt are on sale for $1.88. This is a really great price as they are more commonly on sale for $2.99! Use the $1 printable coupon that you can find through DanOn by following the link below, and pay just 88 cents per tub.
There is no limit stated in the flyer, but you are only able to print one DanOn coupon per account and per computer. There was a better offer a couple week back where you could get the yogurt for just 67 cents with the coupon, but I am out of what I purchased already so I am sure many of you could use more yogurt at this great price. If you do  not have a Loblaws near you then obviously you can price match, or check the flyer fro whatever Loblaws banner store is closest to you, as they may have the same sale price.
Click here to view the Loblaws Ontario flyer.