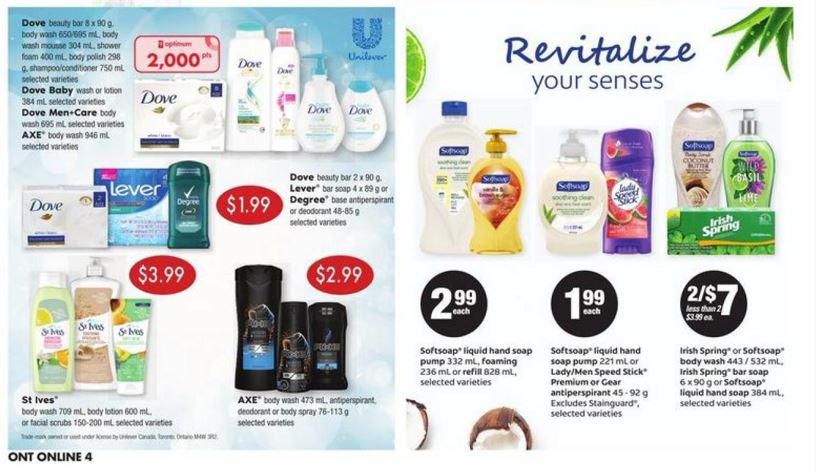 Until October the 9th, which is Wednesday of this week, Loblaws Ontario has Degree base deodorant on sale for $1.99. There are a couple of coupons that you could use to get either a great deal, or get the deodorant completely free!
If you picked up the tear pad coupon for $1.50 off from the last round of SmartSource tear pads that were on coupon zone boards, then you can use that coupon and pay just 50 cents each. There is also a peelies coupon out there for $2 off the purchase of any men's Unilever deodorant, which includes Dove, Axe, and Degree. Use this coupon and the deodorant will be free and you will just pay tax.
The peelie coupons have been spotted at Walmart Canada so you may be wise to check there and then try to price match the Loblaws flyer if these coupons are in fact on the Degree deodorant.