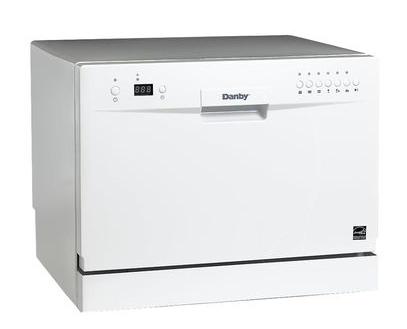 London Drugs is currently selling this Danby Countertop Dishwasher in white for $199.99 online, with shipping to Ontario costing $9.95. The regular price at London Drugs is $229.99, however this unit is currently $268.99 at Walmart, and $410.96 on Amazon.ca. This countertop dishwasher features:
• Low water consumption – 12 litres during normal cycle
• Durable stainless steel interior
• Electronic controls with LED display
• Convenient automatic detergent and rinse agent dispenser
Store pick up is also available for this item. Click here to shop London Drugs online.